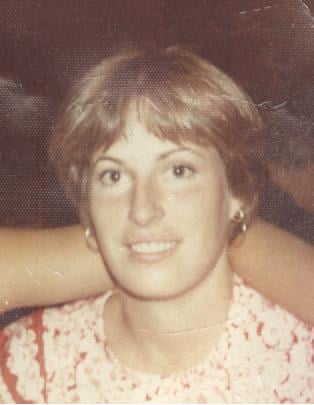 Date of Passing:
June 23, 2021
Mendes, Holly (Pierce), 66, a lifelong resident of Riverside, died unexpectedly on Wednesday June 23, 2021. She was the daughter of the late Galen and Joan (Searle) Pierce. Holly leaves behind her daughter, Lizzy Mendes, who was the light of her life. She was the loving sister of her brother, G. Scott Pierce and his wife Marilyn and her sister, Kimberly Conway and her husband James and several nieces and nephews.
Holly was a graduate of East Providence High School Class of 1973 and Keane State College Class of 1977.
Holly was a dedicated and passionate educator of the St. Andrew's School Community for 35 years. She profoundly impacted the lives of students, families and colleagues with her helpful nature and positive spirit. Holly loved to travel and frequently traveled the world with her students, her friends and her family. She was an avid gardener who spent much of her time working in her vegetable garden and in her flower gardens surrounding her property. Holly truly enjoyed this labor of love and loved to share the bounty of her hard work with many others. She loved a good book and you could often find her on a beach reading during her summers off. Holly brought light and enthusiasm to everything she did.
Her Funeral Service will be held in St. Andrew's School Auditorium, 63 Federal Road, Barrington on Monday July 12, 2021 at 5 p.m. A Celebration of her Life will be held in Holly's scenic backyard on July 24, 2021. Please contact her family for details. Her family encourages any friends of Holly's to attend and share in her memory.
Calling hours and flowers are respectfully omitted. As a remembrance of Holly and her deep love for education, her family asks those who wish to express sympathy to consider donating to St. Andrew's School Gifts, Attn: Development Office, 63 Federal Road, Barrington, RI 02806 would be deeply appreciated.