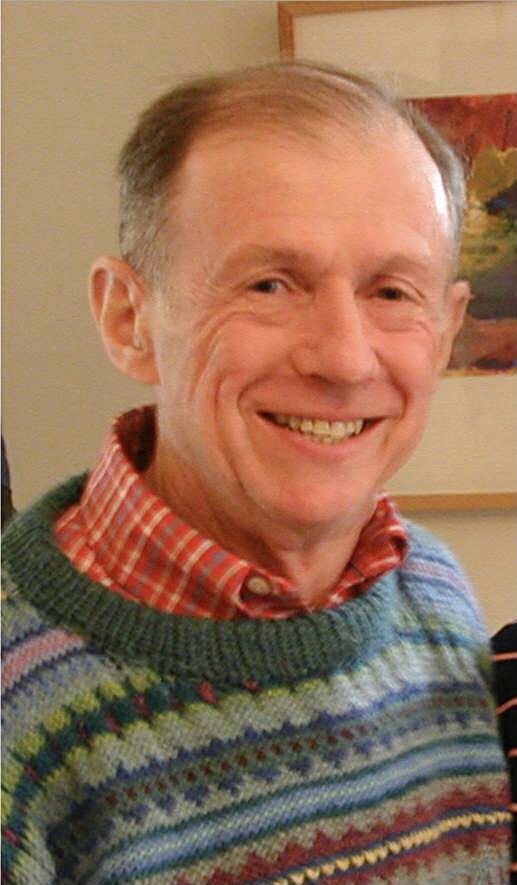 Date of Passing:
June 21, 2021
Graham, James A. Jr., 89, of Atria Bay Spring, Bay Spring Avenue, Barrington, passed away on Monday, June 21, 2021. He was the loving husband of Virginia K. Swick Graham and step father of Susan D. Swick and Lauren Swick Jordan.
Jim was born January 10, 1932 in Pawtucket where he grew up before moving to Barrington, where he lived until recently, when he entered the Evergreen House Health Center of East Providence. Jim is predeceased by his father, James A. Graham Sr., his mother, Constance (Blais) Graham, his sister, Stephanie (Graham) DeMoranville, and his beloved first wife, Betsy (Thayer) Graham. He was a graduate of Moses Brown School, College of The Holy Cross, and Albany Law School.
Jim served in the U.S. Army for two years down south before working as a lawyer for Veterans Affairs. He loved music, and sang with the University Glee Club of Providence. Jim loved history and poetry, and read voraciously. Later in life he started a website where he shared his own original poetry, and wrote stories about his family and growing up. Before he entered the Atria Bay Spring Senior Living Facility in Barrington, he could often be found at the Barrington Public Library or walking his beloved Irish Setters through his Hampton Meadows neighborhood.
Jim became "Papa" in his 60s, upon marrying Virginia. With his daughters Susan and Lauren, and their husbands Matthew Trokel and Sean Jordan, Jim loved to tell stories and laugh. He was "Papa Jim" to his grandchildren T.J., Peter, Jacob, Lilly, Minna and Lucas. Along with beloved nephews Brad and Mark DeMoranville, niece Amy Lynn and brother in law Aaron DeMoranville, they will miss his cunning sense of humor and bright smile.
His Funeral will be held on Friday June 25, 2021 from the W. RAYMOND WATSON FUNERAL HOME, 350 Willett Avenue, Riverside at 8:45 a.m. with a Mass of Christian Burial in St. Luke Church, Washington Road, Barrington at 10 a.m. Burial will follow in Gate of Heaven Cemetery.
Calling hours are Thursday 6-8 p.m. Contributions in James memory to the American Cancer Society, 931 Jefferson Blvd, Suite #3004, Warwick, RI 02886 would be deeply appreciated.