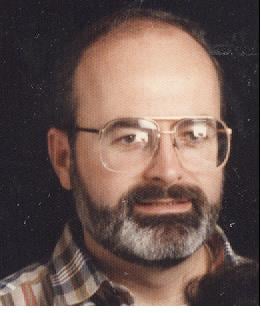 Date of Passing:
November 19, 2017
Martin, James S., Jr., 69, formerly of Worcester Avenue, Riverside, died peacefully on November 19, 2017 at the Rhode Island Veterans Home, Bristol surrounded by his loving family.
Born in Providence, a son of the late James S. and Elinor (McCarron) Martin, he lived in Riverside for twenty five years.
Mr. Martin was an electrical engineer at the Westinghouse, Northrup-Grummen Company for thirty two years before retiring in 2006.
James received his bachelor's degree from the University of Rhode Island Class of 1975 and received his Master's Degree from Loyola University Class of 1994. He was a member of the Society of Professional Engineers and the Sigma Nu Electrical Engineers Honor Society. He enjoyed boating, scuba diving and traveling.
Mr. Martin was a United States Air Force Veteran serving during the Vietnam Era.
He is survived by a daughter, Lindsay E. Martin Kramer and her husband Patrick of San Diego, CA, a son Timothy I. Martin of Baltimore, Maryland; two sisters, Jayne F. Martin of Riverside and Kathryn A. Williamson of South Kingstown, two nieces, Carly Melton and Kaylin Hague and a nephew Timothy Williamson.
His Funeral Service will be held in the Rhode Island Veterans Memorial Cemetery, Exeter on a date and time to be announced.