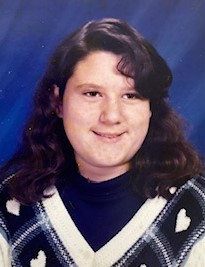 Date of Passing:
August 30, 2023
Roderick, Jennie M., 42, of Mountaindale Road, Smithfield, died unexpectedly at home on August 30, 2023.
Born in Providence, a daughter of Richard F. Roderick of Smithfield and the late Diane M. (Breting) Roderick, she lived in Smithfield for 24 years.
Besides her father, she is survived by a brother, Michael P. Roderick of New York City, NY and a niece Juniper P. Roderick.
Funeral services will be held on a date and time to be announced.