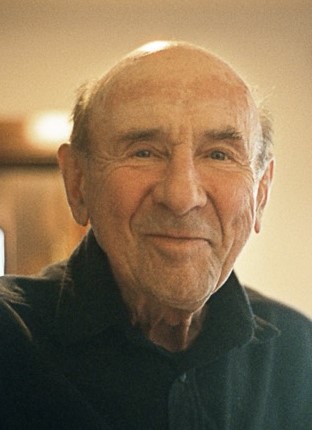 Date of Passing:
November 4, 2021
Weissfeld, Joachim A., 94, of Tockwotton on the Waterfront, Waterfront Drive, East Providence, died peacefully on November 4, 2021. He was the husband of the late Mary M. (Morton) Weissfeld.
Born in Wuppertal, Germany, he was the son of the late Samuel and Emma (Erb) Weissfeld, he formerly lived on Clark Road, Barrington for 65 years.
Mr. Weissfeld was an attorney for Hinckley Allen & Snyder LLP, Providence for 20 years.
Joachim was a graduate of Brown University Class of 1950 and received his Juris Doctor from Harvard Law School Class of 1953.
He was a member of the Barrington Congregational Church and the Providence Hope Club. He enjoyed gardening and reading.
Mr. Weissfeld was a United States Navy Veteran during World War II.
He is survived by two daughters, Elizabeth W. Hopper of Dorset, VT and Katherine W. McGrady of McLean, VA and three grandchildren.
A Memorial Service will be held in the Spring or Summer of 2022. Contributions in Mr. Weissfeld's memory to the Audubon Society of Rhode Island, 12 Saunderson Road, Smithfield, RI 02917 would be deeply appreciated.