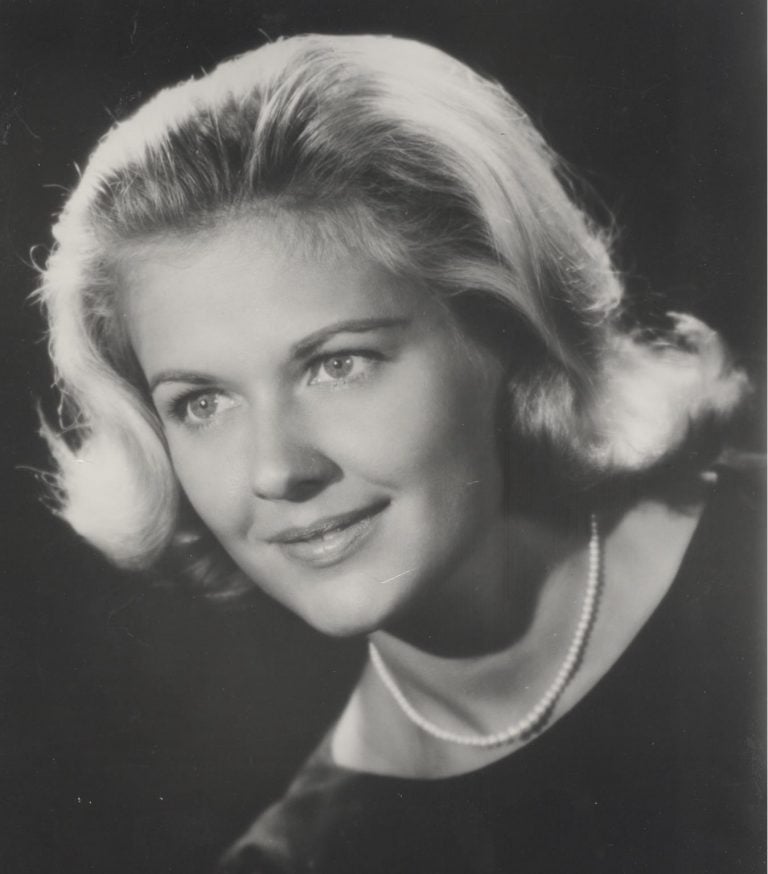 Date of Passing:
March 8, 2020
Cannon, Joan M., (Bisceglia), 85, of Baron Road, Barrington, died peacefully on March 8, 2020 surrounded by her loving family. She was the beloved wife of Arthur W. Cannon.
Born in Detroit, MI, a daughter of the late Payton and Celia (Bitel) Bisceglia she lived in Barrington for 48 years.
Joan studied at Rhode Island School of Design and the Newport Art Museum. An artist, she enjoyed drawing and painting.
Mrs. Cannon was a communicant of St. Luke Church. She enjoyed spending time with her loving grandchildren.
Besides her husband of fifty six years, she is survived by a daughter, Elizabeth Dimovski of Costa Mesa, CA; a son, Weldon Cannon of Barrington; a sister, Patricia Faieta of La Crescenta, CA; five grandchildren and several nieces and nephews. She was the mother of the late Patrick Cannon.
Her funeral service will be private. Burial will be held in Forest Chapel Cemetery, Nayatt Road, Barrington. Arrangements are by the W. Raymond Watson Funeral Home, Riverside.