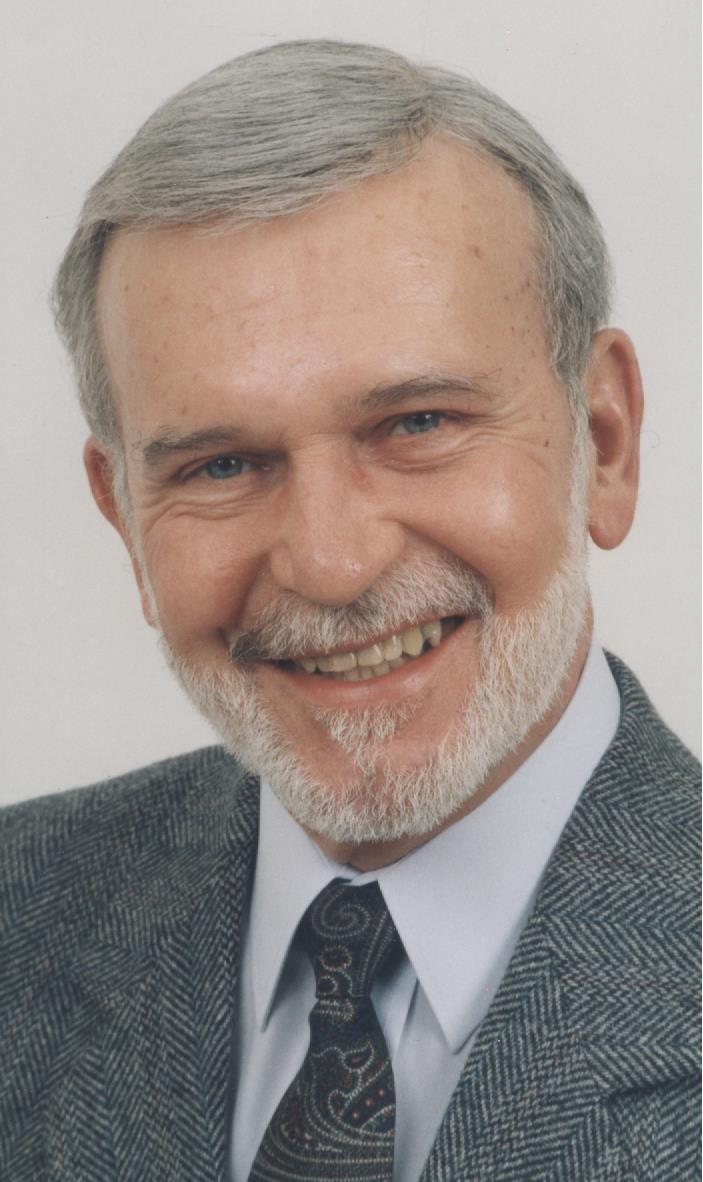 Date of Passing:
October 22, 2019
Baxter, John S. Sr., 82, of Tockwotton, East Providence, a retired elementary and middle school teacher died peacefully on October 22, 2019 surrounded by his loving family. He was the beloved husband of Diane (Luther) Baxter.
Born in Augusta, Maine, a son of the late Dr. John P. Baxter and Florence (Buker) Baxter, he lived in East Providence and Pawtucket.
Mr. Baxter was a graduate of Colby College with a Bachelor of Arts degree, he also received a Master of Education degree from Rhode Island College. He remained active as an alumnus of Colby College for many years and was a past President of the Rhode Island Colby Alumni Club as well as an admissions interviewer for the college.
He was a veteran of the United States Naval Reserve.
Mr. Baxter began his career in education as a fifth grade teacher at the Richmond School in the Chariho Regional School District. He also was a Vice Principal at the school.
After seven years in Richmond he was hired by the Barrington Public Schools as an intermediate grades teacher and taught in that school system for 21 years. He retired in 1989 after teaching several years in the Barrington Middle School.
He was a member or chairman of several curriculum and professional evaluation committees in the Barrington School System. He was a teaching team leader and a past Vice President of the Barrington Teachers Association.
Mr. Baxter was lifelong member of the National Education Association and NEA Rhode Island. He was appointed as the retired member of the NEA Committee on Employee Advocacy in Washington, D.C. and served in that position for several years. He was a past president of NEA Rhode Island Retired and a member of the NEA Rhode Island Executive Board.
He was a communicant of St. Margaret Church, Rumford and a member for the St. Margaret School Board.
Mr. Baxter was very active in service to his community. He was a commissioner on the East Providence Housing Authority and also a Vice Chairman on the commission. He also served as a commissioner on the city's Economic Development Commission. As a longtime member of the East Providence Republican City Committee, he held the position of Secretary for several years. In addition to these duties, he was a member of the Bridgham Shire Homeowners Association and held the position of Secretary/Treasurer.
An avid canoeist and outdoorsman, Mr. Baxter was a Registered Maine Guide and a charter member of the Rhode Island Canoe Association. For several years he guided members on annual canoe trips along Maine and Rhode Island waterways. Another of his passions was the game of golf and he was a member of the East Providence Men's Senior Golf League.
Mr. Baxter was well known as an actor in local community theatre productions. His involvement with theatre, span fifty years. He founded a theatre company in the 1970's and was a guiding force in its activities for a decade. He also appeared in many productions with City Nights Dinner Theatre and the Community Players, both of Pawtucket.
Besides his wife of twenty eight years, he is survived by a son, John S. Baxter Jr. and his wife Stephanie; two daughters, Kimberly M. Baxter and Karen E. Baxter and two grandsons.
His Funeral will be held on Saturday October 26, 2019 from the W. RAYMOND WATSON FUNERAL HOME, 350 Willett Avenue, Riverside at 7:30 a.m. with a Mass of Christian Burial in St. Margaret Church, 1098 Pawtucket Avenue, Rumford at 9 a.m. Burial with Military Honors will follow in Gate of Heaven Cemetery.
Calling hours are Friday 4-7 p.m. Flowers are respectfully omitted. Contributions in John's memory to the MS Dream Center, 155 Gansett Avenue, Cranston RI 02910 would be deeply appreciated.