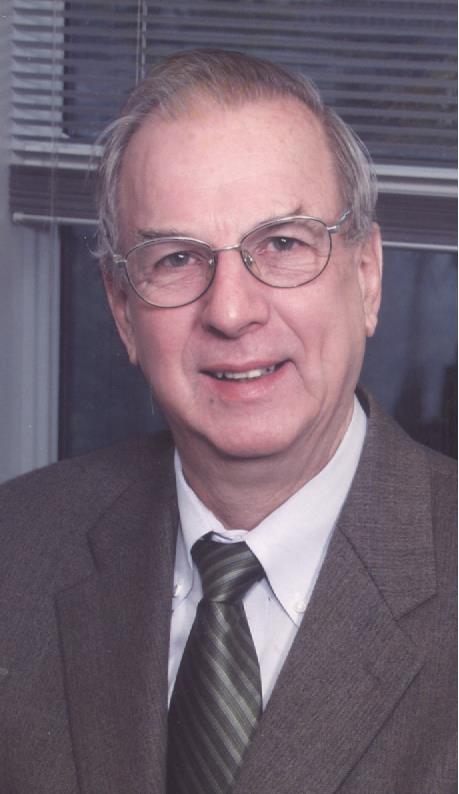 Date of Passing:
April 20, 2022
Joseph A. Kumiega Jr., 86, of Riverside, R.I., passed away peacefully on April 20, 2022, in the comfort of his home surrounded by his loving family. He was the beloved husband of Patricia (Nowak) for 63 years and father to David, his wife Maria; Christopher, his wife Hawa; and Peter, his wife MaryEllen. He was the proud grandfather to Gabrielle, Nathalie, Nicole, Matthew, Sarah and Andrew. He also leaves his nephews Timothy and Kevin Nolan and his niece Jennifer Sullivan. Joseph will also be missed by his faithful dog Lana. Joseph was predeceased by his parents Joseph and Blanche (Lebidah) Kumiega, his in-laws Steve and Jennie Nowak and Eileen and Richard Nolan.
Raised in Central Falls, RI, Joseph attended St. Raphael's Academy and was a member of Providence College's class of 1958. After graduation, Joe married Patricia, his best friend since the 3rd grade. Joe began his career in the finance industry and transitioned to the position of stock broker with Davis & Davis in 1960. He remained a loyal employee for 55 years as the company grew and changed names many times. He retired from RBC Wealth Management in 2015. He was passionate about the stock market and enthusiastically shared his knowledge about the "compounding factor of money" with his family and friends.
Joseph was very active with several professional and charitable organizations. He volunteered on many boards as a trustee, finance chairman or a supportive member. These organizations include The Pawtucket Boys & Girls Club, St. Brendan's Church, St Raphael's Academy, Rotary Club, Boy Scouts and Memorial Hospital. He received multiple awards of recognition throughout the years.
Joe had many interests including boating, sailing, fishing, quahogging, camping, and puttering around. Pat and family were the most important aspect of his life. Together they enjoyed many weekend road trips exploring the sights of New England. They also shared a love of travel and ventured to many beautiful destinations. Several of these vacations included his sons and their families.
Joseph will be sorely missed by his family and friends.
Relatives and friends are invited to attend a Mass of Christian Burial in St. Brendan's Church, Turner Avenue, Riverside, R.I., on Saturday, April 30, 2022 at 11:00am. Calling hours are respectfully omitted. In lieu of flowers, donations in Joseph's memory to the Boys & Girls Club of Pawtucket, Attn: Development Office, One Moeller Place, Pawtucket, RI 02860 or Hope Health Hospice, 1085 North Main Street, Providence, RI 02904 would be deeply appreciated.