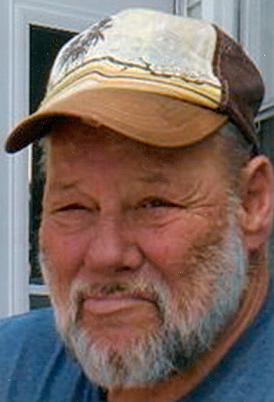 Date of Passing:
August 12, 2011
Costa, Joseph, Jr., 67, of Ferris Avenue, Rumford, died peacefully on Friday August 12, 2011 surrounded by his loving family at the Philip Hulitar Inpatient Center, Providence. He was the beloved husband of Linda M. (Whitehead) Costa.
Born in Providence, a son of the late Joseph and Yvonne (Provencal) Costa, he lived in Rumford for 13 years.
Mr. Costa was a roller operator for All States Asphalt Co. for the past 13 years. He also was a commercial shell fisherman for 25 years. He enjoyed boating and fishing.
Besides his wife, he is survived by two daughters; Wendy A. Fournier of Westminster, SC and Jody L. Costa of Sarasota, FL, three step-children; Michael H. Buckett and Richard W. Buckett, both of Barrington and Sondra L. Benedetti of Riverside, three sisters; Joan Duncan of Warwick, Carol Duff of Orlando, FL and Cindy Lemay of Kingston and ten grandchildren. He was the brother of the late Jeannette Bennet and Henry Costa.
His funeral service will be held on Monday August 15, 2011 in the W. RAYMOND WATSON FUNERAL HOME, 350 Willett Avenue, Riverside at 10 am. Calling hours are Sunday 4-6 pm.