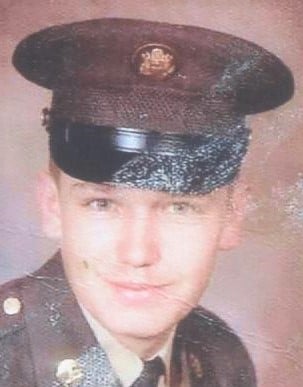 Date of Passing:
September 28, 2020
Antaya, Joseph N., 65, of Waterman Avenue, East Providence, died unexpectedly at home on September 28, 2020. He was the husband of the late Victoria (Wallis) Antaya.
Born in Providence, a son of the late Joseph R. and Gloria J. (Chamberland) Antaya, he was a lifelong resident of East Providence.
Mr. Antaya was an auto mechanic for many years.
He enjoyed cooking and was a big fan of the New England Patriots and the Boston Red Sox.
Joseph was a United States Army Veteran serving during the Vietnam era.
He is survived by three daughters, Corina C. Carreiro of Cranston, Wendy L. Carreiro of Massachusetts and Candance Antaya of Louisiana; a step-son, Ricky Pona of East Providence, a sister, Rosealba M. Antaya of East Providence; two brothers, Davis J. Antaya of Warwick and Robert Jette of East Providence, seven grandchildren and several nieces and nephews.
His private funeral service will be held in the Rhode Island Veterans Memorial Cemetery, Exeter. Burial with Military Honors will follow.