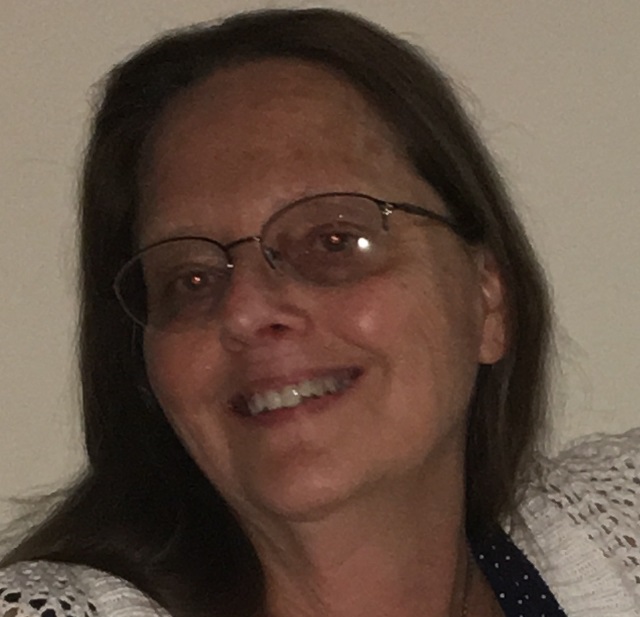 Date of Passing:
December 28, 2018
Plouff, June T., 65, of Riverside, returned home to God on December 28th, 2018, two days before her 66th birthday, surrounded by her adoring husband, their four loving children, and devoted family.
June was the beloved wife of Steven A. Plouff for 43 years. Born in Providence, she was the daughter of the late Catherine (Metzen) Olson and the late Allen Olson.
June was a team member with Child Outreach for the East Providence School Department for fifteen years. As her children were growing up, June was a Little League mom, a Girl Scout Leader, and a CCD religious studies teacher. She loved crafting, gardening, and was a gourmet cook. June loved camping and family trips to New Hampshire every year. She was also the most beautiful soul that God ever placed on this earth, as she valiantly fought her devastating illness with incredible courage and determination and refused to give up. June was an incredible wife, mother, grandmother, daughter, sister, aunt, and friend, and will be an inspiration to us all for the rest of our lives.
A very special thank you goes to her sister-in-law Kathy, her niece Paula, and other wonderful family members and friends who stepped up in such a big way to help. The love and support from each and every person will never be forgotten.
June is survived by her husband Steven, her daughter, Mary-Catherine, her son, Steven Jr., her daughter Carolyn, her daughter, Jennifer, her daughter-in-law, Kelly, and her granddaughter, Autumn, who she loves so much. June is also survived by her sister, Joan Izzi and her husband, Peter, and numerous aunts, uncles, nieces, nephews, cousins, and friends, who all loved her dearly, as well as her beloved cats, Trouble and Friday. Life will never be the same without her, but she will always be with us.
Her funeral will be held on Thursday January 3, 2019 from the W. RAYMOND WATSON FUNERAL HOME, 350 Willett Avenue, Riverside at 8:45 a.m. with a Mass of Christian Burial in St. Brendan Church, Turner Avenue, Riverside at 10 a.m. Burial will follow in Gate of Heaven Cemetery. Calling hours are Wednesday 4-8 p.m.