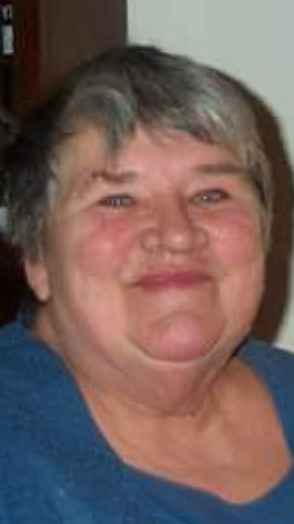 Date of Passing:
March 26, 2018
Folkes-Boulanger, Karen, 74, of Booth Avenue, Riverside died unexpectedly at home on March 26, 2018. She was the beloved wife of Richard J. Folkes.
Born in Bristol, CT., a daughter of the late Charles and Barbara (Bullock) Klatt, she lived in East Providence since 1976.
Mrs. Boulanger-Folkes was a welder for Electric Boat for 10 years. She was a volunteer for Hospice and Literacy programs. A member of the Peace Corps, she was a teacher in Fiji for 5 years, where she continued to have pen-pals all over the world. She also was a member of the East Providence Community Chorus.
Besides her husband of 8 years, she is survived by her children, Ernest A. Boulanger of Brighton, Col., David M. Boulanger of Cranston, Lori A. Bellavance of West Greenwich, Diana E. Cullen of East Providence, Rebecca-Ann Nolan of FL and Jennifer Folkes of Newport, two sisters; Charlene Butler of West Greenwich and Cyndra Moniz of Exeter, two brothers; Kenneth Klatt of New Bedford, MA and Christopher Klatt of Niwot, Col, eleven grandchildren and four great grandchildren. She was the sister of the late Tina Vidal.
A Memorial service will be held in the First Unitarian Church of Providence, 1 Benevolent Street, Providence on Saturday April 14, 2018 at 12 noon.