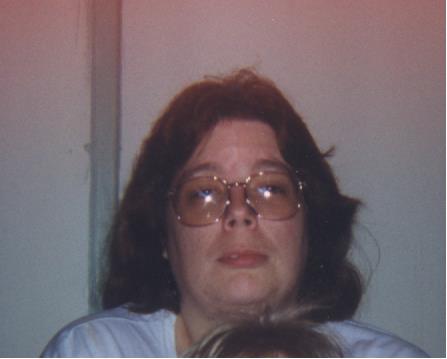 Date of Passing:
May 18, 2020
Handshaw, Kimberly E., 52, of Carousel Drive, Riverside, passed away unexpectedly on May 18, 2020. She was the beloved companion of the late Russell Hassell.
Born in Providence, a daughter of the late Kenneth Handshaw and the late Nancy (Christey) Handshaw, who passed away on May 15, 2020. She lived in Riverside for 19 years previously residing in Rumford.
Kimberly enjoyed reading and listening to music.
She is survived by a daughter, Ashly C. Hassell of Riverside, a sister, Kristine E. Lussier of Riverside and two nieces, Shauna and Courtney McCafferty.
Her funeral service will be private.