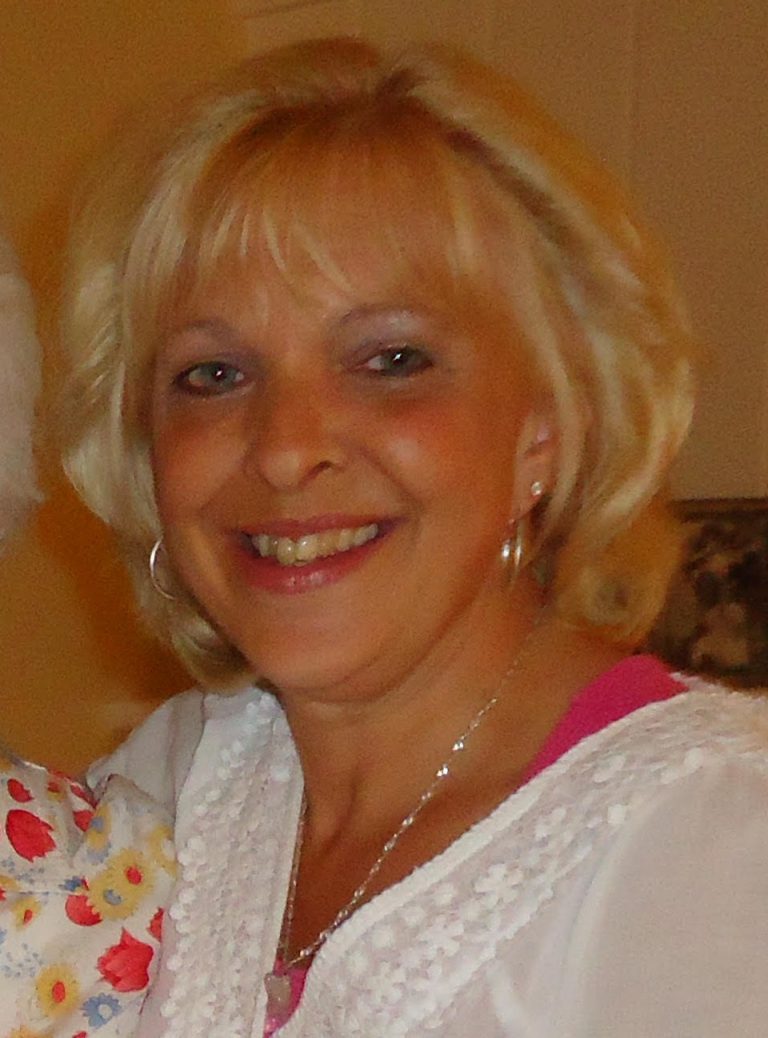 Date of Passing:
November 15, 2017
Ford, Laurie, A., 57, of Madeline Drive, died unexpectedly at home on November 15, 2017. She was the beloved wife of Raymond J. Ford Jr.
Born in Poughkeepsie, NY, a daughter of the late Thomas T. and Vera (Lux) Burke, she lived in East Providence for 50 years.
Mrs. Ford was a communicant of St. Martha's Church. She enjoyed cooking and gardening.
Besides her husband of 35 years, she is survived by a son; Thomas J. Ford and his wife Kristina of East Providence; a daughter, April E. Ford and her fiancé Jeffrey M. DaRosa of East Providence; two sisters, Barbara Burke of Poirier, FL and Bernice Burke Dengel of Warwick; two brothers, William Burke of Warwick and Jeffrey of Florida; three grandchildren, Jayden J. DaRosa, Dominic J. DaRosa and Niko T.R. DaRosa and several nieces and nephews.
A Mass of Christian Burial will be held on Wednesday, November 22, 2017 in St. Martha's Church, Pawtucket Avenue, East Providence at 10 a.m. Contributions' in Laurie's Memory to St. Jude Children's Research Hospital, P.O Box 1000 Dept. 142, Memphis TN 38101-9908