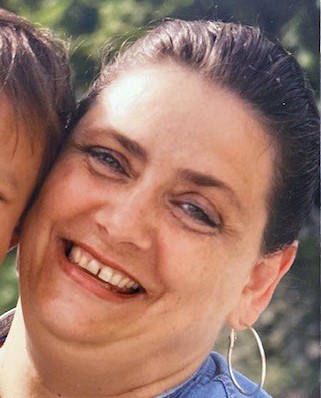 Date of Passing:
November 26, 2020
Sprague, Laurie A. (Truitt), 64, of Gaspee Point, Warwick, died peacefully on Thursday November 26, 2020 at Kent Hospital, Warwick.
Born in Providence, a daughter of the late C. Wayne and Gloria (Forte) Truitt, she lived in Warwick for over 20 years.
Laurie was employed for 42 years working with the mentally challenged. She was always a very devoted and fierce advocate for her clients. She spent a lifetime helping others.
Laurie also found so much happiness in mentoring others in need of support & guidance. She did this, up until the last month of her life. She expressed how it gave her joy peace and purpose.
A kind, gentle and loving soul she was, to all who had the privilege of knowing her.
Her greatest pride and joy in life, we're her beloved children and grandson. She beamed whenever she spoke of them.
Her loving spirit and enduring faith in God remained strong through her long battle with cancer. Her steadfast strength, grace, and smile, deeply inspired everyone who knew and loved her.
She will be deeply missed, always remembered, and forever loved.
She is survived by a son, Charles J. Sprague of Coventry; a daughter, Casey L. Sprague of Warwick; a grandson, Jayden Glover; a brother, Michael Truitt of Warwick; a sister, Denise D'Amore and her husband Tom of Sebastian, FL and many friends who loved her. She was the sister of the late Thomas W. Truitt, John R. Truitt and Robert J. Truitt.
Due to the current pandemic restrictions her funeral service will be private. A celebration of her life will be held when those who loved her can gather safely.
Donations can be made to Laurie's GoFundMe page to help her family cover costs due to her sudden passing: https://gf.me/u/zajt33