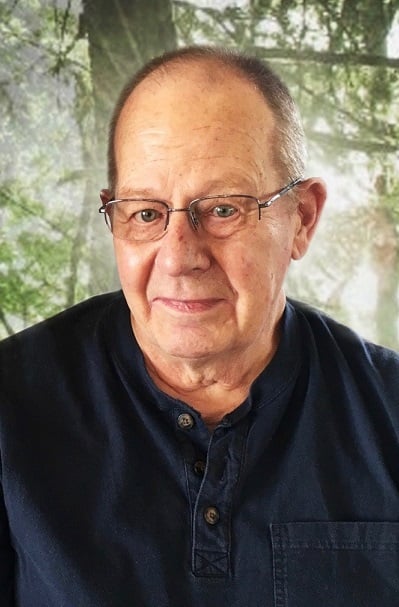 Date of Passing:
July 16, 2019
Leach, Lawrence R. "Rich", 79, of Rosedale Avenue, died peacefully on July 16, 2019 surrounded by his loving family. He was the beloved husband of Joan E. (Foran) Leach.
Born in Boston, MA, a son of the late Lawrence S. and Dorothy A. (Livingstone) Leach, he lived in Barrington for 52 years.
Rich was a graduate of the University of Rhode Island Class of 1961. He worked as an advertising manager in the manufacturing industry for many years.
Though he was a man of few words, he selected them wisely. When he did speak, it was always clear that he had an endless curiosity for the world and, through his excitement, he could make just about any topic interesting. He never took life's simple pleasures for granted, especially time spent with his family.
Besides his wife of 56 years, he is survived by his three sons, Mark R. (Karen) Leach of North Providence, J. Stephen Leach (Kristina) of Medfield, MA and Robert M. (Paula) Leach of Swansea, MA; and his daughter, Elizabeth A. (Jack) Delany of Santa Fe, NM; a brother, David Leach of Pompano Beach, FL and nine grandchildren. As a father, brother and grandfather, he could be serious and protective, but he had a humor and warmth that radiated in his smile.
A private burial will be held in Forest Chapel Cemetery, Nayatt Road, Barrington. Memorial gifts in his memory can be directed to the URI College of Arts and Sciences Impact Fund, c/o the URI Foundation, PO 1700, Kingston, RI 02881.