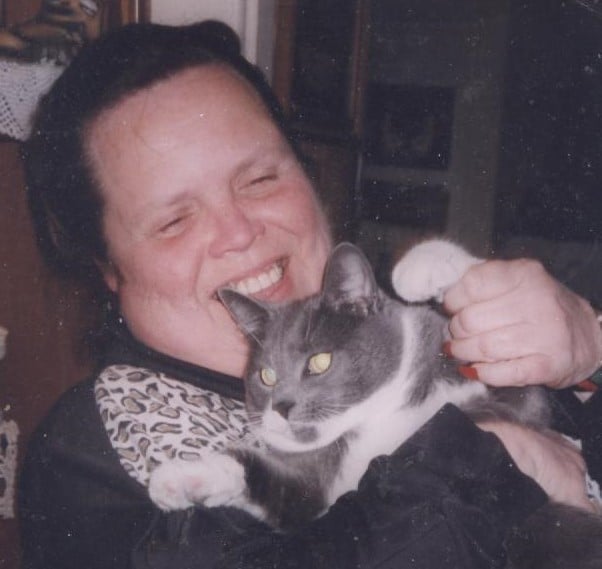 Date of Passing:
January 23, 2020
Sabourin, Linda A., 66, of Village Green North, Riverside died unexpectedly on January 23, 2020.
Born in Pawtucket, a daughter of the late Arthur and Ethel (Hart) Sabourin, she was a life-long resident of East Providence.
Ms. Sabourin was a supervisor for the Imperial Bazar Group, East Providence for 35 years.
Linda enjoyed sitting by the water and was a devoted caregiver to her loving family.
She is survived by a sister, Joanne J. Sabourin of Riverside; a brother, Arthur R. Sabourin Jr. and his wife Bonnie of Swansea, MA, several nieces and nephews and a companion, James Carvalho Jr. of Riverside. She was the sister of the late Shirley Cronin.
Calling hours will be held on Saturday February 1, 2020 in the W. RAYMOND WATSON FUNERAL HOME, 350 Willett Avenue from 1-3 p.m.