Lynn Christine Ellis-Rodrigues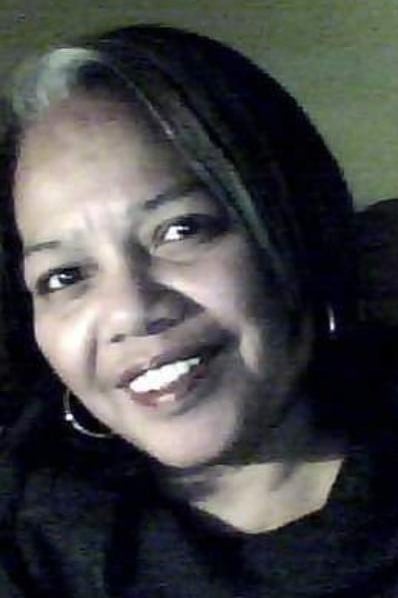 Date of Passing:
July 8, 2022
Ellis-Rodrigues, Lynn Christine (Johnson), 74, of Bullocks Point Avenue, Riverside died peacefully on July 8, 2022 at home surrounded by her loving family.
She was the beloved wife of David Rodrigues.
Born in Providence, a daughter of the late Walter and Elsie (Potter) Johnson.
Lynn was a Medical Transcriptionists at St. Joseph Hospital, Department of Radiology for 25 years before retiring.
She was a graduate of Hope High School, Providence, and graduated from Johnson and Wales University.
She served on the Providence School Board for 3 years.
Lynn enjoyed listening to music, cooking, dancing, bowling and in her younger years roller skating.
Besides her husband of 11 years, she is survived by a daughter Laurena Ellis of Riverside, two sons Jerald Ellis of Hiram, GA and Mark of Cranston, 15 grandchildren , 27 great-grandchildren, four brothers, Michael Johnson and his wife Barbara of Sherman Oaks, CA, Arthur Johnson, David Johnson and Glen Cardozo and his wife Debra all of Providence, three sisters, Carole Williams of Providence, Jo- Ann Fernandez and her husband Raymond of Providence, RI, and Joan Calvit and her husband Lee of Warwick, a sisters-in-law Julia Johnson of Providence, and a host of cousins, nieces, nephews and friends who she loved very much.
She was the mother of the late Deanna Johnson and sister of the late John Johnson, Walter Johnson Jr., Allen Johnson, Alice Watson, Mildred Morgan, Kay Lawson and sister-in-law of the late Richard Williams.
Her funeral service will be held on Friday July 15, 2022 in the W. RAYMOND WATSON FUNERAL HOME, 350 Willett Avenue, Riverside at 11 a.m. Burial will follow in North Burial Ground Cemetery, Branch Avenue, Providence. Visitation 9:30 A.M. – 11 A.M. Friday morning.