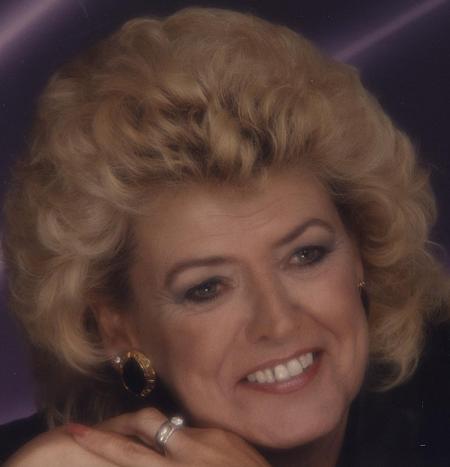 Date of Passing:
January 20, 2011
Carneglia, Margaret, E., 66, of Cape Coral, FL, died Thursday January 20, 2011 at Cape Coral Hospital after several years of battling lung cancer. Her family was by her side.
Margaret was a retired jewelry specialist from JC Penny, where she was employed for 20 years. She was the wife of Joseph G. Carneglia. They have been married for 43 years.
Mr. and Mrs. Carneglia grew up in Pawtucket, where they started their family and began their journey together. They moved briefly to Vermont, but their many years together were mostly remembered while living in New Jersey. As empty nesters, they moved to their current home in Florida. Margaret was the daughter of Edmund and Alice (Conley) Pollitt, born at Pawtucket Memorial Hospital on May 3, 1944.
Margaret is survived by her husband; Joseph Carneglia; three children; Linda Consalvo, Lisa Harris and Christopher Carneglia; six grandchildren: Tina, Sophia, Samantha, Hannah, Leo and Luke; a sister; Elizabeth Sheehan and a brother; George Pollitt.
Margaret graduated from Pawtucket West High School. After graduation she became a medical assistant in a Podiatry office. After becoming a mother of three, Margaret donated much of her time to her children's school programs. She was an avid sailor and member at the Lake Hopatcong Yacht Club in New Jersey, where she also help organize women's and children's social activities. She was a devout Catholic, who attended morning mass on a daily basis and devoted many of her evenings to church functions and fundraisers.
A memorial mass will be held on Saturday February 5, 2011 in St. Luke Church, Washington Road, Barrington at 10:30 am. Burial will follow in Gate of Heaven Cemetery. Visitation in the church from 10 am-10:30 am.