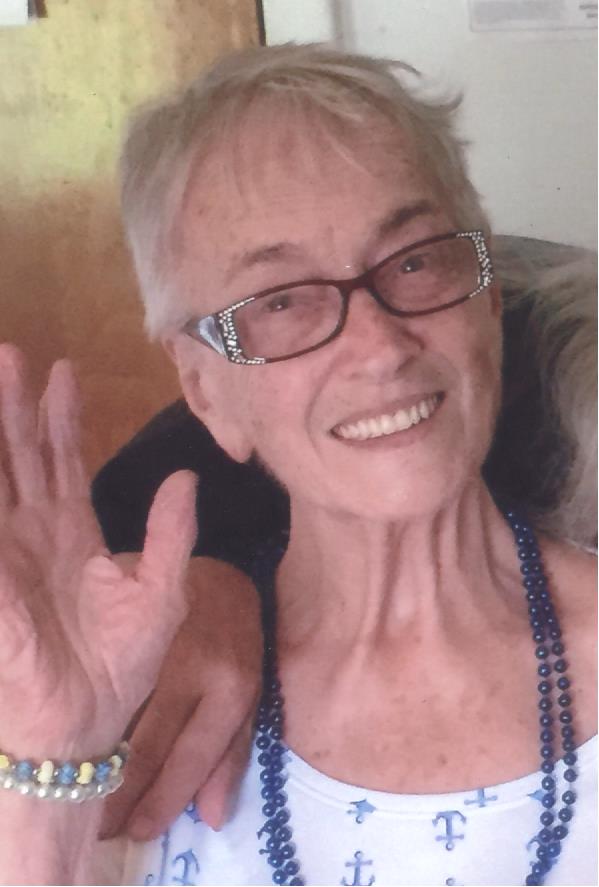 Date of Passing:
November 16, 2019
Pleau, Margaret L. "Grammy". 82, of Regent Road, Warwick, died peacefully on November 16, 2019 surrounded by her loving family. She was the wife of the late Robert G. Pleau and the late Donald A. Demers.
Born in Milford, MA, a daughter of the late Alden and Mary (Streeter) Stanley, she lived in Warwick for the past 8 years, previously residing in Woonsocket.
Mrs. Pleau was a customer service manager for the Save Rite Store for 15 years before retiring in 1990.
She is survived by three daughters, Dawn M. Lariviere of Woonsocket, Denise Xanthakis of North Smithfield and Deanna Pleau of Warwick; a son, Donald A. Demers of Killingly, CT; three brothers, Steven, Dana and Alden Stanley Jr.; two sisters, Charlene Cormier and Lorlie Bergeron; six grandchildren, Britney, Andrew, Gianna, Alex, Sarsha and Melissa and five great grandchildren. She was the mother of the late Frank Pleau and sister of the late Brenda Defoe.
Her funeral service will be held on Tuesday November 19, 2019 in the W. RAYMOND WATSON FUNERAL HOME, 350 Willett Avenue, Riverside at 10 a.m. Burial will follow in the Rhode Island Veterans Memorial Cemetery, 301 South County Trail, Exeter. Calling hours are Tuesday morning 9-10 a.m.