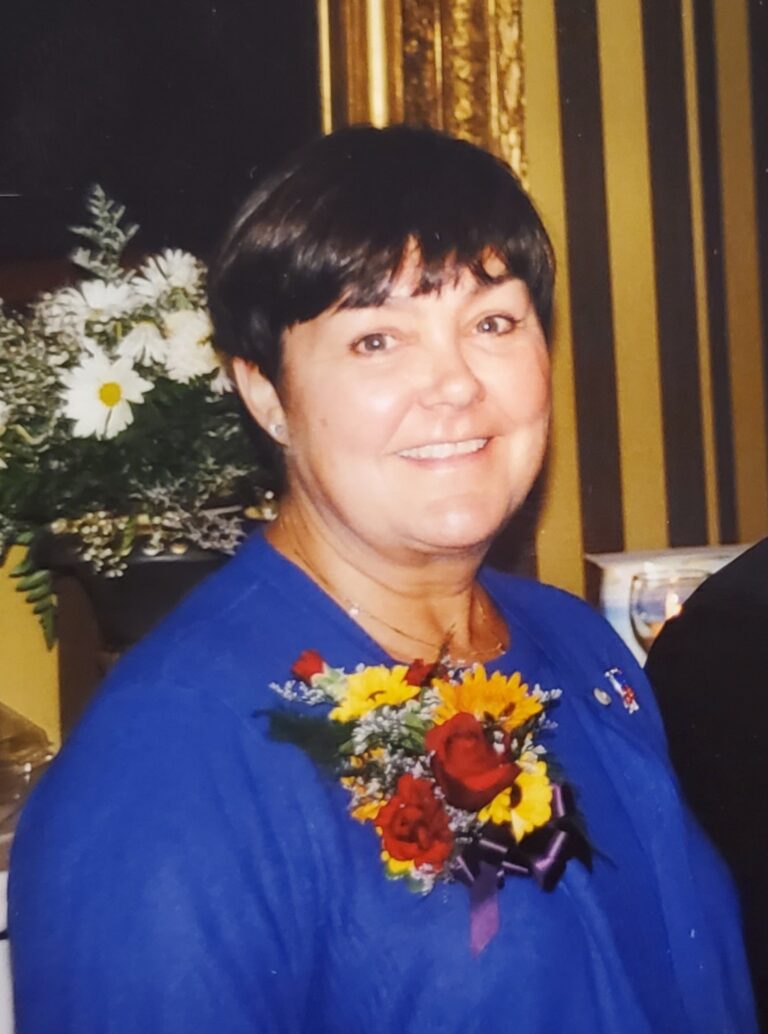 Date of Passing:
March 7, 2022
Margaret Och Raymond, 80, of Bittersweet Court, Barrington, died unexpectedly at home on March 7, 2022. She was the beloved wife of Roger D. Raymond, MD.
Born in Teaneck, NJ, a daughter of the late James and Grace (Jamieson) Oak, she lived in Barrington for 44 years, previously residing in Riverside for 10 years.
Mrs. Raymond was a nurse at Training Thru Placement in North Providence for 20 years before retiring in 2007.
Margaret was a communicant of St. Luke's Church and was a volunteer for various Parish events. She enjoyed reading, cooking, golfing, tennis, skiing, and playing bridge and Mahjong.
Margaret was a loving, thoughtful, and devoted wife and mother. Besides her husband of 55 years, she is survived by a daughter, Alexa R. Raymond, MD and her husband, David Gesmondi of Portsmouth, RI; two sons, Edward J. Raymond and his wife Kathryn of Acton, MA, and Gregoire T. Raymond and his wife Nicole of Thousand Oaks, CA; and a sister, Cecelia O'Neill of Philadelphia, PA. Margaret was "Emmy" to her seven grandchildren; Ben, Grace, and Derek Gesmondi, Kurt and Thomas Raymond, and Audrey and Stella Raymond. She was the sister of the late Patricia Schwantz.
Her funeral will be held on Friday, March 11, 2022, from the W. Raymond Watson Funeral Home, 350 Willett Avenue, Riverside, at 8:45 AM with a Mass of Christian Burial at St. Luke's Church, 108 Washington Road, Barrington, at 10 AM. Burial will follow in Gate of Heaven Cemetery, East Providence.
Calling hours are Thursday from 5 to 8pm at W. Raymond Watson Funeral Home, 350 Willett Avenue, Riverside. In lieu of flowers, memorial contributions in Margaret's memory to Saint Luke's School, 10 Waldron Avenue, Barrington, RI, 02806, or the Little Sisters of the Poor, 964 Main Street, Pawtucket, RI, 02860, or the Special Olympics of Rhode Island, 370 George Washington Highway, Smithfield, RI, 02917, would be deeply appreciated.