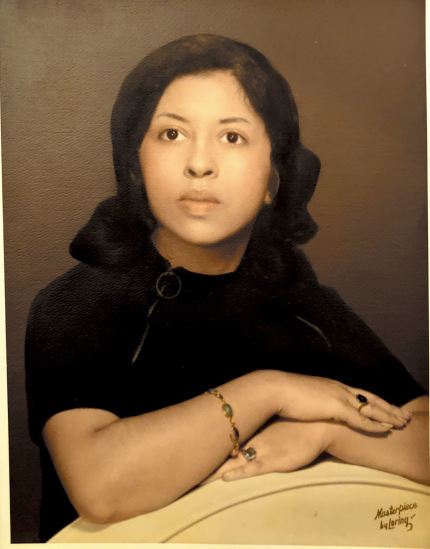 Date of Passing:
November 14, 2021
Maria M. Baptista (Lopes), 70, of Prentice Avenue, Pawtucket died Sunday, November 14, 2021 at Rhode Island Hosptial, Providence surrounded by her loving family.
She was the mother of Christine Maria Lopes and Kevin Albert Baptista, grandmother of Sophia Roxanne Baptista.
Born in Providence, a daughter of the late Adao M. and Harriett ( Lambert) Lopes.
Maria worked for various jewelry manufacturer over the years.
She enjoyed traveling with her children, dining out, cooking, watching soap operas, scratch tickets, going to casinos, and most of all spending time with Sophia.
Besides her children and granddaughter, she leaves "Dutches" her beloved dog. Maria is now with her two brothers, Earl Ray Colebut, who was the Tribal Elder from Mashantucket Pequot Tribe as well as Vernon Colebut.
Her funeral service will be held on Saturday, November 20, 2021 in the W.RAYMOND WATSON FUNERAL HOME, 350 Willett Avenue, Riverside at 9 a.m. Burial will follow in Gate of Heaven Cemetery, East Providence. Calling hours are Friday, November 19, 2021 6-9 p.m.