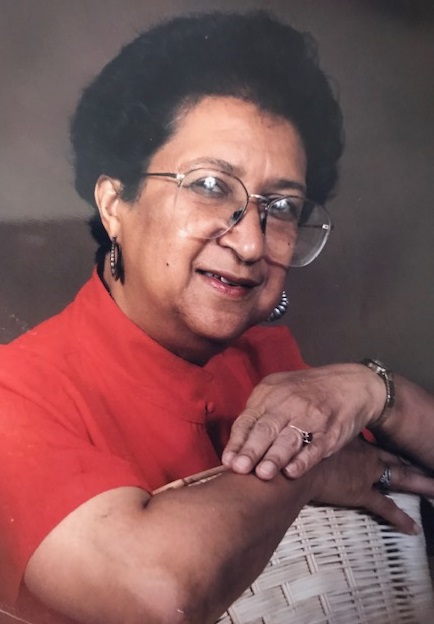 Date of Passing:
October 29, 2019
Marianna P. (Rodrigues) Lopes, "Yaya " 87, of Pleasant Street, Pawtucket, formerly of Fox Point, died peacefully Tuesday, October 29, 2019 at Miriam Hospital surrounded by family and friends. She was the wife of the late William Brown and Ildo Lopes, Sr.
Born in Providence, Rhode Island, she was the daughter of the late Jorge and Clara (Gonsalves) Rodrigues.
Yaya retired from the former New England Telephone Company in 1997.
Despite the untimely deaths of her daughters, and life's many challenges, she remained true to Jehovah and leaned on her faith. Yaya took pleasure in the simple things, going for coffee, taking rides, and spending time with family and friends. She was a gentle and kind soul.
She is survived by her four grandchildren, Devin Brown, Bridgette Brown, Jeffrey Oliveira, Jr. and Anthony Oliviera, two great-grandchildren, Jinijah Monteiro and Justin Brown, cousins, nieces and nephews. She was the mother of the late Karen Leslie Brown and Carol Ann Brown. She was the sister of the late Louie Rodrigues, Joesph Rodrigues, Alfred Martin, and Angelina Monteiro.
Services will be private.