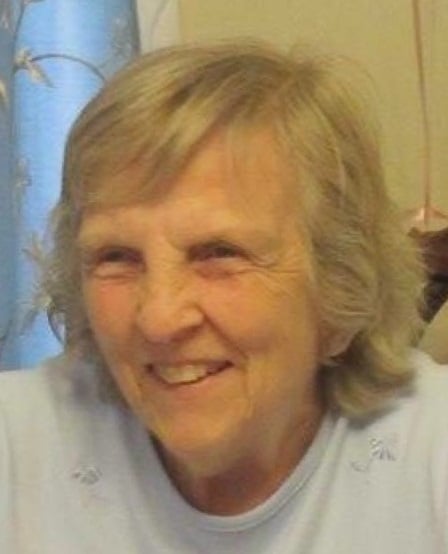 Date of Passing:
September 3, 2017
Burger, Marilyn, 83, of Lyman Street, Riverside, died peacefully on September 3, 2017 surrounded by her loving family. She was the beloved wife of Gilbert R. Burger.
Born in East Providence, a daughter of the late William H. and Hazel G. (Peck) Whyatt, she lived in Riverside for many years.
Mrs. Burger was a member of the Riverside Congregational Church, where she was the former secretary and supervisor of the church's Sunday school.
Marilyn was a member of the Rhode Island Honor Society and the Rainbow Girls. She enjoyed cooking.
Besides her husband of 65 years, she is survived by two daughters, Connie Lynn Bell of Riverside and Linda Anne Burger-Bettencourt of Pawtucket; a sister, Ardath Fontes of Riverside; five grandchildren and twelve great grandchildren.
Her funeral will be private.