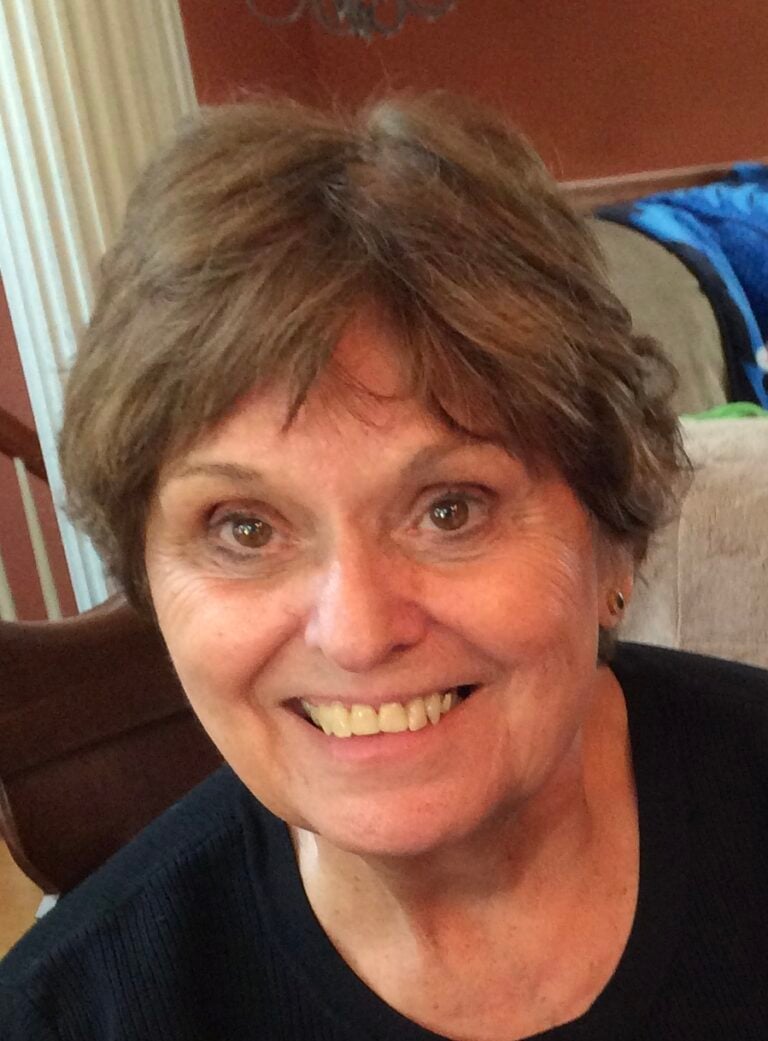 Date of Passing:
June 26, 2022
Schroder, Mary Ann (Benevides), 79, formerly of Pine Top Road, Barrington, passed away peacefully on June 26, 2022 at Rhode Island Hospital under Hospice Care. She was the wife of the late Allen Stanley Schroder.
Born in Providence, a daughter of the late Joseph and Mary (Travers) Benevides, she lived in Barrington for 28 years and Warwick for 19 years.
Mary Ann was an EKG Technician at Rhode Island Hospital for 10 years before retiring in 1999.
She was a graduate of East Providence High School Class of 1961 and graduated from the Sawyer School, Providence.
Mary Ann enjoyed listening to music, dancing, dining out, attending parades, traveling the waterfront of Rhode Island to enjoy the view and sitting by the water. She enjoyed spending time with her loving family and friends.
She is survived by two sons, Alan Schroder and his wife Marcy of Massachusetts and Christian Schroder and his wife Janet of Rhode Island; two daughters, Tammy Dixon and her husband George Brehm of Maryland and Tanya M. Schroder of Virginia; four grandchildren, Christopher Nevins, Christian Schroder, Catalina Schroder and Harrison Schroder; a sister, Lorraine Erenkrantz of Rhode Island and many nieces and nephews who she loved very much.
Her Funeral Service will be held on Tuesday July 5, 2022 in the W. RAYMOND WATSON FUNERAL HOME, 350 Willett Avenue, Riverside at 11 a.m. Burial will follow in Forest Chapel Cemetery, Nayatt Road, Barrington. Calling hours are Tuesday morning 9-11 a.m.