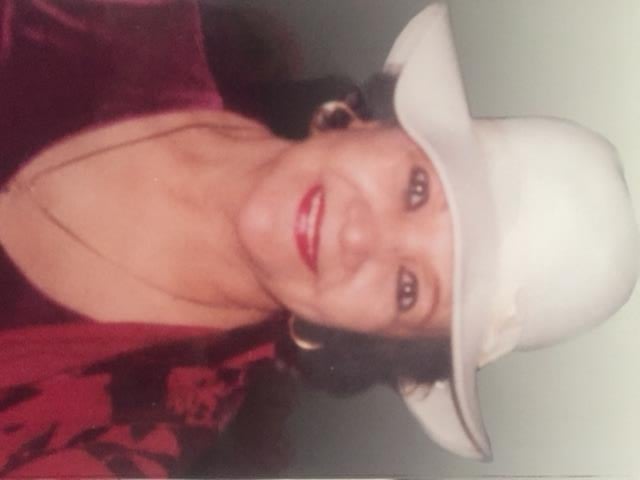 Date of Passing:
September 6, 2018
Mary G. Monteiro (Gonçalves), 99, of Appian Way, died Wednesday, September 6, 2018 peacefully at home with her devoted son by her side.
Born in South Carver, MA on September 3, 1919, she was a daughter of the late Caesar Gonçalves and Mary Almeida.
Mary was a graduate of East Providence High School. She attended Sacramento City College, Sacramento State University, and American River College to study Business Administration.
A 25-year retiree of the State of California, Mary worked for the State Department of Human Resources Development. She was a member of the California State Employees Association and served as Chapter Membership Secretary. Upon retirement, Mary returned to East Providence, RI where she became active in municipal politics serving on the Affirmative Action Committee, she was appointed as Administrator of the East Providence ESL Program, specifically helping Cape Verdeans attain U.S. citizenship. Mary also served on the Senior Projects Board and is a former member of the Cape Verdean Progressive Center of which her mother was one of the founders.
Mary wintered in Pompano Beach, FL for several years. She enjoyed fashion, music, reading, eating lobsters and the finer things in life.
Mary is survived by her son Joseph Q. "Tui" Monteiro, two granddaughters, Lisa M, Santana of Boca Raton, FL and her husband Marco, Michelle McKay of San Jose, CA, four great-grandchildren Cruz Gonzalez of San Jose, CA; Latricia Oliver of Atlanta, GA; Andre Santana of Delray, FL; and Gabriel Santana of Boca Raton, FL. A sister Mariana B. "Chubinha" Gomes of East Providence, RI; a daughter-in-law Theresa McKay of San Jose, CA. She was the mother of the late Clarence "Buddy" McKay; sister of the late John, Anthony, Walter, and Frank Fontes, Benjamin, Rudolph, Caesar, Manuel and Gordon Goncalves, Palmida Diaz, Ann Bradic, Eva Pendelton, Jenny Gomes and Madeline Hillman.
A Mass of Christian Burial will be celebrated Thursday, September 13, 2018 at 10am in St. Francis Xavier Church, 81 North Carpenter Street, East Providence. Burial will follow in Gate of Heaven Cemetery, East Providence. Calling hours will be held in the W. Raymond Watson Funeral Home on Wednesday, September 12, 5-8pm 350 Willett Ave., Riverside.