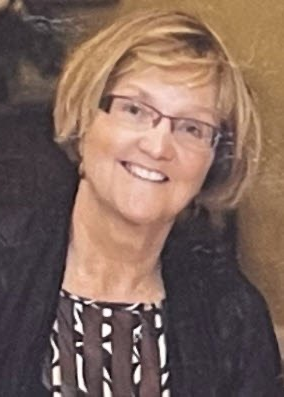 Date of Passing:
March 14, 2023
MaryAnn K. Aldrich, 73, of Prudence Island, died peacefully on March 14, 2023 at Hope Health Hulitar Hospice Center, Providence. She was the beloved wife of Edward S. Aldrich Jr.
Born in Cleveland, OH, a daughter of the late Richard B. and Margaret (Dietrick) Koehler, she lived on Prudence Island for the past 12 years, previously residing in Portsmouth, RI and Virginia Beach, VA.
Mrs. Aldrich was a Business Analyst in the Defense Industry for 20 years before retiring in 2013.
MaryAnn was a graduate of Lake Erie College, Painesville, Ohio, where she earned a Bachelor's Degree in Accounting.
She adored her dogs and was affectionately known as the "Pup Pup Mom".
Besides her husband of 27 years, she is survived by her daughter, Ashley M. Grulich of Charleston, SC; three step-children, Annemarie Aldrich of Denton, TX, Robert Aldrich of Portland, Oregon and Edward Aldrich III of Little Compton, RI; three step-grandchildren, Logan Aldrich and Piper Aldrich of Portland, OR and Eli Aldrich of Oak Point, TX; two sisters, Rita Schedel of Hackettstown, NJ and Kathy Kadis of Chesterland, OH and several nieces and nephews. She was the sister of the late Richard Koehler Jr.
Her funeral service will be private. Calling hours and flowers are respectfully omitted. Contributions in MaryAnn's memory to the Brain Injury Association of RI, 1017 Waterman Avenue, East Providence, RI 02914 or the Potter League for Animals, 87 Oliphant Lane, Middletown, RI 02842 would be deeply appreciated.