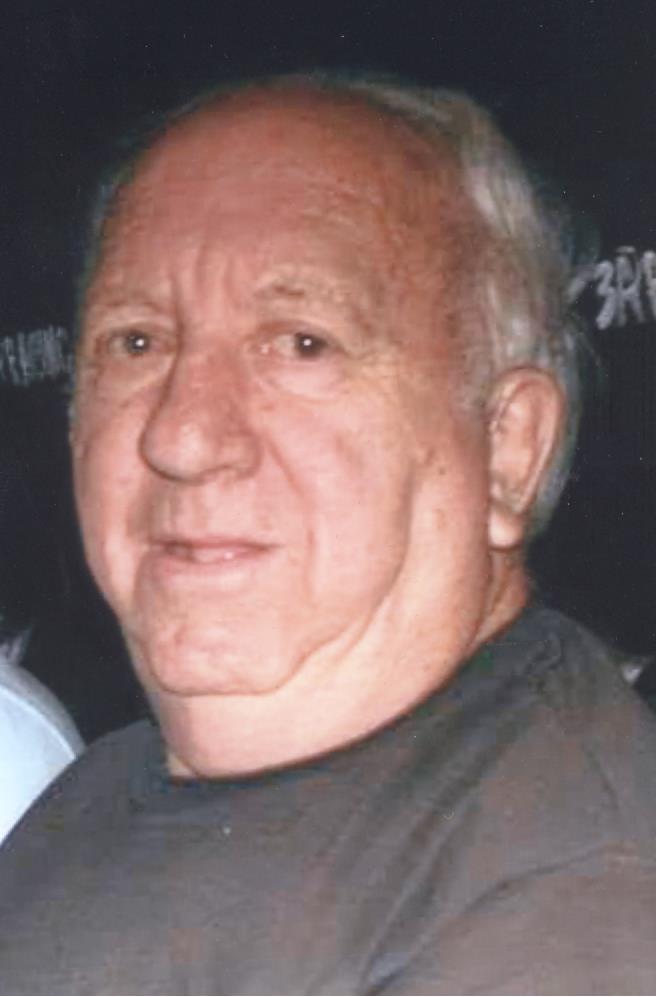 Date of Passing:
April 18, 2020
Dellefratte, Michael S. "Razzy", 82, of Spring Avenue, Barrington, died peacefully at home on April 18, 2020 surrounded by his loving family. He was the beloved companion of Mary Jane (Peck) McFeatters of Barrington and the husband of the late Jean (Reirden) Dellefratte.
A life-long resident of Barrington, he was the son of the late Erazmo and Louise (Ferruccio) Dellefratte.
Mr. Dellefratte was a foreman for the Town of Barrington Public Works Department for 37 years before retiring in 1996. He also was the owner & operator of Razzy's Inc. of Barrington for 15 years.
Michael was a communicant of Holy Angels Church. He was a member of the East Providence FOPA Lodge #1, Riverside. He enjoyed fishing, building cars and riding his car around the town.
Mr. Dellefratte was a United States Army Veteran.
Besides his companion, he is survived by three sons, Michael W. Dellefratte of Riverside, Steven R. Dellefratte of Bristol, VT and Todd B. Dellefratte of Barrington; four grandchildren, Jamie, Jennifer, Kayla and T.J and one great granddaughter, Vanessa. He was the father of the late Cheri A. Labao and brother of the late Barbara Fontaine, Anna DiDonna, Anthony and William Dellefratte.
His funeral service will be private. Burial with Military Honors will be held in Santa Maria del Campo Cemetery, Upland Way, Barrington. Contributions in Mr. Dellefratte's memory to Holy Angels Church, 341 Maple Avenue, Barrington, RI 02806 or the East Providence FOPA Lodge #1, P.O. Box 154413, Riverside, RI 02915 would be deeply appreciated.