Muriel A. Byrnes (Carmody)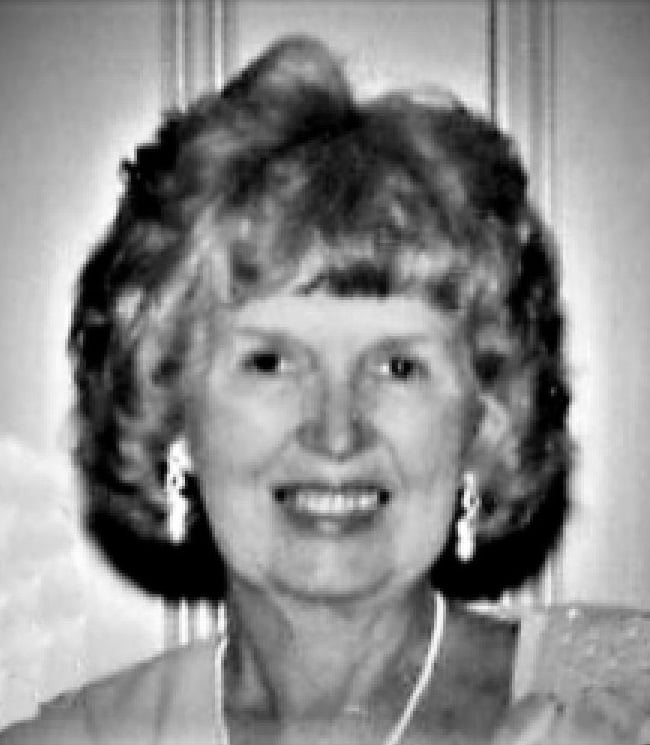 Date of Passing:
June 17, 2022
Byrnes, Muriel A., (Carmody), 87 of Maudsley Avenue in Barrington, died peacefully on June 17, 2022 at Our Lady of Fatima Hospital, North Providence.
Born in Providence, RI a daughter of the late Joseph and Margaret (Allen) Carmody.
A dedicated Mom, she devoted her life to her family.
Muriel graduated from St. Xavier Academy and Bryant College. She married the love of her life, Eugene (Gene) D. Byrnes, on June 3, 1961. They were married for 40 years. They settled in Riverside, RI to start a family. In 1970, the family moved to Barrington, RI where she lived for the next 52 years.
She is survived by her children, John A. Byrne and his wife Irene of Harvard, MA, Susan M. Slader and her husband Ted of North Scituate, RI, Steven E. Byrnes of Barrington, RI, daughter-in-law Deborah Byrnes and five grandchildren. She is predeceased by her son, Paul J. Byrnes and her late grandson, Alexander D. Byrnes.
Muriel and her beloved husband Gene loved spending many Saturday nights dancing at the Wharf Tavern and Ramada Inn. She was a communicant of St. Luke's Church.
Her funeral will be held from the W. Raymond Watson Funeral Home, 350 Willet Avenue, Riverside, RI on Monday June 27, 2022 at 8:45 a.m. with a Mass of Christian Burial in St. Luke's Church, Washington Road, Barrington at 10 am. Burial will follow in Gate of Heaven Cemetery.
Calling Hours at the W. Raymond Watson Funeral Home are Sunday June 26, 2022 from 3 to 5.