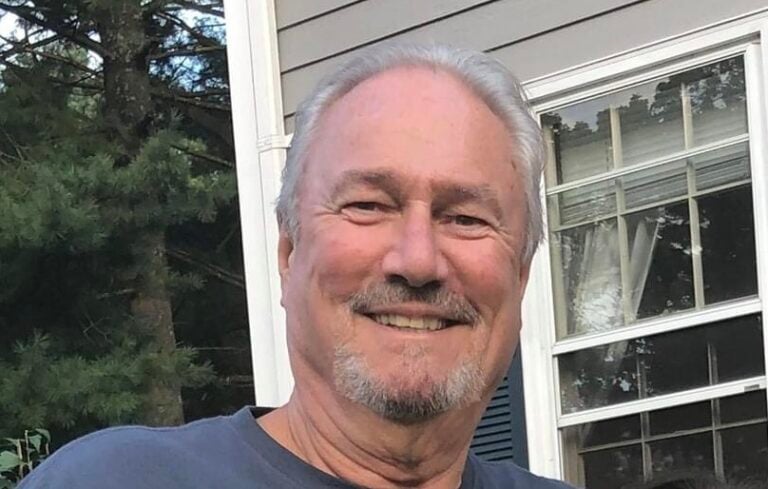 Date of Passing:
June 8, 2021
Dean, Myrle L., 74, of "Stonegate" Bullocks Point Avenue, Riverside, died peacefully on June 8, 2021 at Rhode Island Hospital. He was the beloved husband of Doe (Shaw) Dean.
Born in Providence, a son of the late Lawrence H. and Elsie A. (Hartshorn) Dean, he lived in Riverside for 19 years.
Mr. Dean was a customer service representative for the former Providence Gas Company for 40 years before retiring in 2006.
Myrle was a graduate of East Providence High School Class of 1965. He was a member of the East Providence Elks Club.
He enjoyed boating, marksmanship and spending time with his loving friends and family.
Mr. Dean was a United States Army Veteran serving during the Vietnam War.
Besides his wife of nineteen years, he is survived by a daughter, Kerri D. Bernard of East Providence; a son, Steven S. Dean of East Providence; two stepchildren, Brooke S. Contreras of Westport, MA and Bryan L. Kerzner of Attleboro, MA and nine grandchildren.
His funeral service will be private. His family has asked if you would consider donating blood in Myrle's memory.