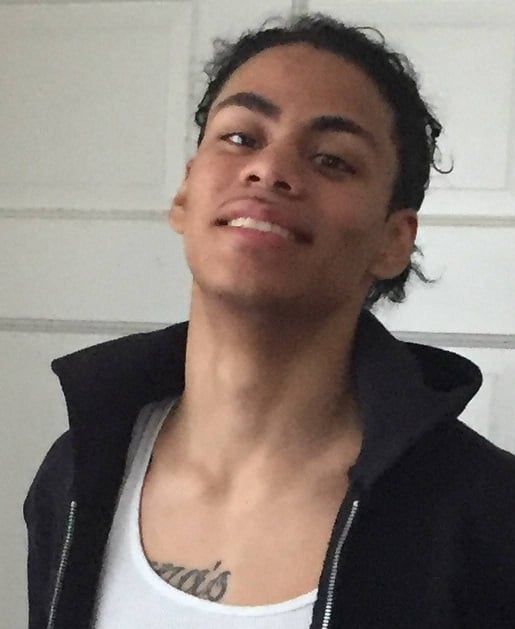 Date of Passing:
September 17, 2020
Hernandez, Nazzique, 19, of Mink Road, died on September 17, 2020.
Born in Pawtucket, a son of Maurice Johnson and the late Diana Hernandez and stepson of Melissa Johnson.
A sports enthusiast, Nazzique played football and basketball and enjoyed spending time with his loving family.
Besides his father and stepmother, he is survived by his sister, Janaezga Hernandez; brothers, Naeshawn and Nyeshawn Hernandez; sisters, Jainele Mejia and Zarrieya Hernandez; his brother, Corin Johnson and grandparents Michael Johnson, Barbara Johnson and Gail Washington.
A private funeral service was held in Godspeed Church-Haven United Methodist Church, 200 Taunton Avenue, East Providence. A private burial was held in North Burial Ground Cemetery, Providence.