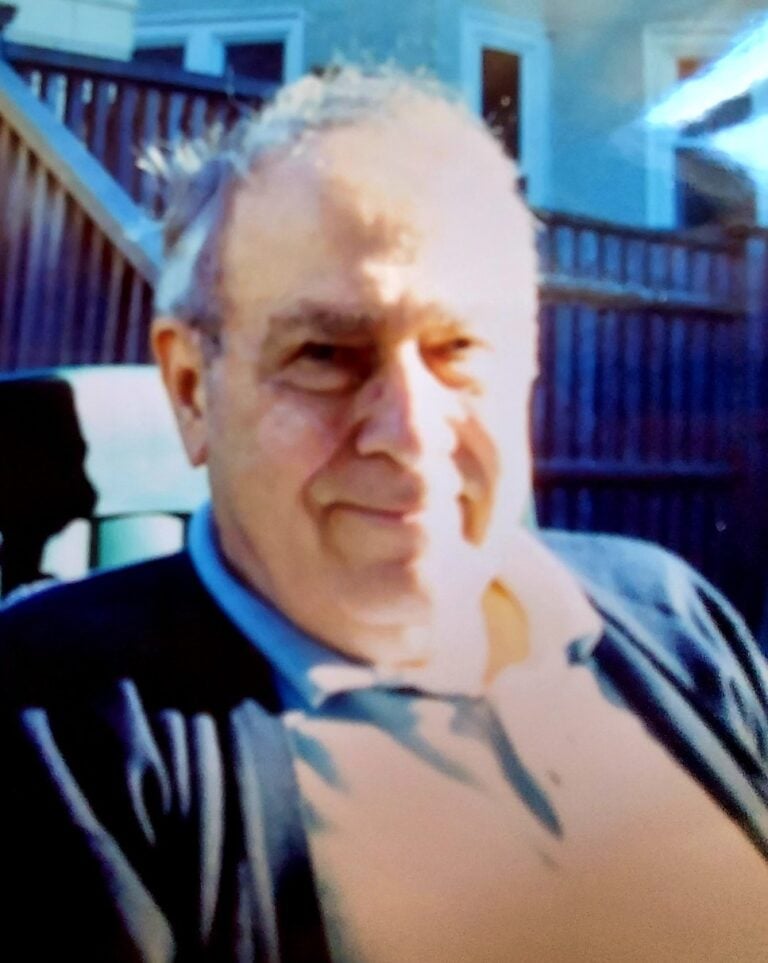 Date of Passing:
May 12, 2021
Miller, Nicholas (Nick) A., 88, of Barrington, died on May 12, 2021, at his home. He was born in Youngstown, PA, the son the late Anthony and Theony Miller. Prior to living in Barrington, he lived in Providence and New Jersey.
Mr. Miller served in the army as a paratrooper during the Korean conflict. After earning his Master's Degree from Columbia University's Teachers College, he taught accounting and other related subjects in several High Schools in Manhattan and Touro College. He became Assistant Principal at Washington Irving High School, where he pioneered the use of computers and developed the curriculum for computer programming. Nick was an eager student of history, particularly the early 20th century, an avid chess player, and he enjoyed sports.
He is survived by his wife, Mary Miller, of Barrington, his two daughters, Christine Miller from Norwich, VT and Stephanie Miller-Reginster from Barrington, and his four grand-daughters, Emma, Nina, Iliana, and Talia. He was the younger brother of the late Carolyn Miller, May Litsis, Lucy Miral, and John Miller.
His funeral, entrusted to the W. Raymond Watson Funeral Home, 350 Willett Avenue, Riverside, will be held on Monday, May 17, 2021, at Swan Point Cemetery, 585 Blackstone Boulevard, Providence, where a graveside ceremony will be held at 1:00 pm.