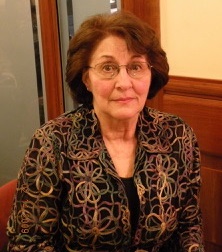 Date of Passing:
September 17, 2020
Casanova, Norma L., 84, of Tyler Point Road, Barrington, died peacefully on September 17, 2020 at the Steere House & Rehabilitation Center, Providence. She was the beloved wife of the late Frank M. Casanova.
She is survived by two sons, Michael A. Casanova of East Providence and Thomas A. Casanova and is wife Eva Casanova of Barrington; a daughter, Dr. Lisa A. Casanova of Newport News, VA; two sisters, Ann Cheschi and Carol Cheschi of East Providence; 7 grandchildren, 3 nephews, 2 great nephews and a great niece.
Her funeral and burial will be private.