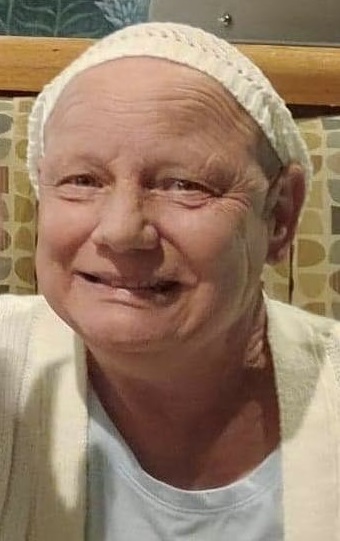 Date of Passing:
April 8, 2022
Duarte, Patricia A., 65, formerly of Narragansett Avenue, Riverside, died peacefully on April 8, 2022 at the Arrowhead Medical Center, Glendale, AZ.
Born in Providence, a daughter of the late William and Annette (Tatro) Clegg, she lived in Surprise, AZ for the past 10 years previously residing in Riverside.
She is survived by three daughters, Donna Voyer of Maine, Dawn Cabral of Surprise, AZ and Danielle Duarte of Phoenix, AZ; two sons, Jason Duarte of Pawtucket and Justin Duarte of Surprise, AZ; two brothers, Joseph and James Ridondo, both of Rhode Island; a sister, Debbie Guertin of East Providence; eight grandchildren and one great granddaughter.
Her Funeral Service will be held on Thursday April 21, 2022 in the W. RAYMOND WATSON FUNERAL HOME, 350 Willett Avenue, Riverside at 1 p.m. Burial will follow in Gate of Heaven Cemetery. Calling hours are Thursday 11 a.m.-1 p.m.