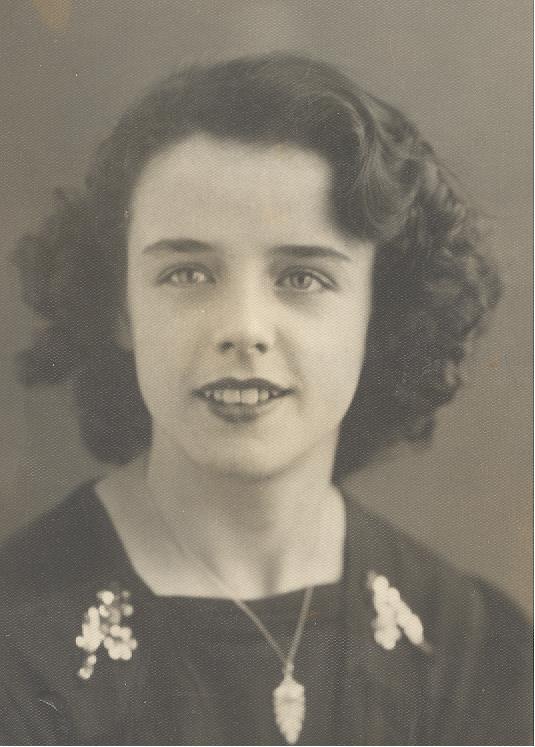 Date of Passing:
August 13, 2018
Satterley, Patricia A., 82, of South Lake Drive, died peacefully at home on August 13, 2018 surrounded by her loving family. She was the beloved wife of Kenneth Satterley.
Born in Liverpool, England, a daughter of the late Jack and Johanna (Fields) Johnson, she lived in Barrington for 48 years.
Mrs. Satterley was the owner and operator of the former Little Imp Store for 5 years before retiring in 1988.
Patricia was a member of the English Club for 40 years. She enjoyed knitting, cooking, storytelling and spending time with her loving grandchildren.
Besides her husband of 64 years, she is survived by a daughter, Kim Holland of Barrington; a son, Grant Satterley of Portsmouth, a brother, James Johnson of Liverpool, England; seven grandchildren, Matthew, Brian and Kelsey Holland, Megan Grande, Chloe Day, Courtney and Jack Satterley and three great grandchildren, Chace DeConte, Parker Grande and Bode Holland.
Her funeral service will be private. Burial will be held in Forest Chapel Cemetery.