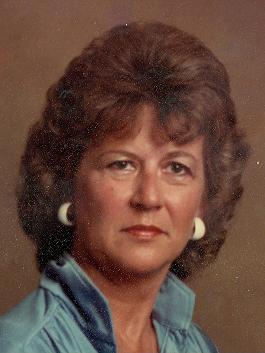 Date of Passing:
September 18, 2011
Read, Patricia, S., 82, of Fatima Drive, died peacefully on September 18, 2011.
Born in Woodbridge, CT, a daughter of the late Sheldon L. and Dorothy M. (Hill) Stirling, she lived in Bristol, Barrington and West Palm Beach, FL.
Mrs. Read was a personnel director for the Affirmative Action Program for the Digital Corp. before her retirement in 1988.
She is survived by three daughters; Lynda P. McCoy of Taunton, MA, Susan S. Read of Bristol and Tricia J. Brissette of Barrington, eight grandchildren; Holly E. Couture, Alyson K. McCoy, Roy A. Jann III, Kelleigh M. Marquard, Michael T. Weaver, Christy S. Brissette, Laura L. Brissette and Lindsey S. Brissette and one great grandson; Connor R. Couture.
Relatives and friends are invited to attend a Mass of Christian Burial on Saturday October 1, 2011 in the Carmelite Monastery, 25 Watson Avenue, Barrington at 10 am. Burial for family members will be held at Forest Chapel Cemetery. Calling hours and flowers are respectfully omitted. Contributions in Patricia's memory to The American Cancer Society, 931 Jefferson Blvd., Warwick, RI, 02886 would be deeply appreciated. Arrangements are by the W. RAYMOND WATSON FUNERAL HOME, Riverside.