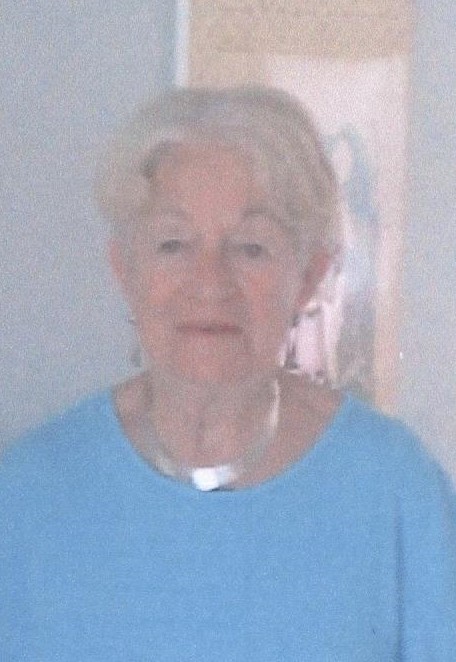 Date of Passing:
May 31, 2022
Pearson, Patricia "Pat" (Phillips), 88, of Moulton Street, Rehoboth, Ma, died peacefully on May 31, 2022 at home surrounded by her loving family. She was the beloved wife of Robert G. Pearson.
Pat was born in Riverside where she had a wonderful childhood and made lifelong friends. She was a daughter of the late Joseph P. and Helen (Richmond) Phillips and lived in Rehoboth since 1956.
Mrs. Pearson was a member of the Seekonk Congregational Church.
Pat enjoyed gardening and spending time with her loving family.
Besides her husband of sixty seven years, she is survived by three daughters, Carol A. Pearson of Rehoboth, MA, Susan L. Harris of Rehoboth, MA and Patti-jean Trombley of Rehoboth, MA; three grandchildren, Lianne Correia of Rehoboth, Raquel Pearson of Rehoboth, Robert Trombley of Rehoboth and two great grandchildren, Bryce Pearson and Amelia Correia. She was the sister of the late Richard Phillips and Bud Phillips.
Her funeral service will be held on Sunday June 5, 2022 in the W. RAYMOND WATSON FUNERAL HOME, 350 Willett Avenue, Riverside at 3 p.m. Calling hours are 1-3 p.m.