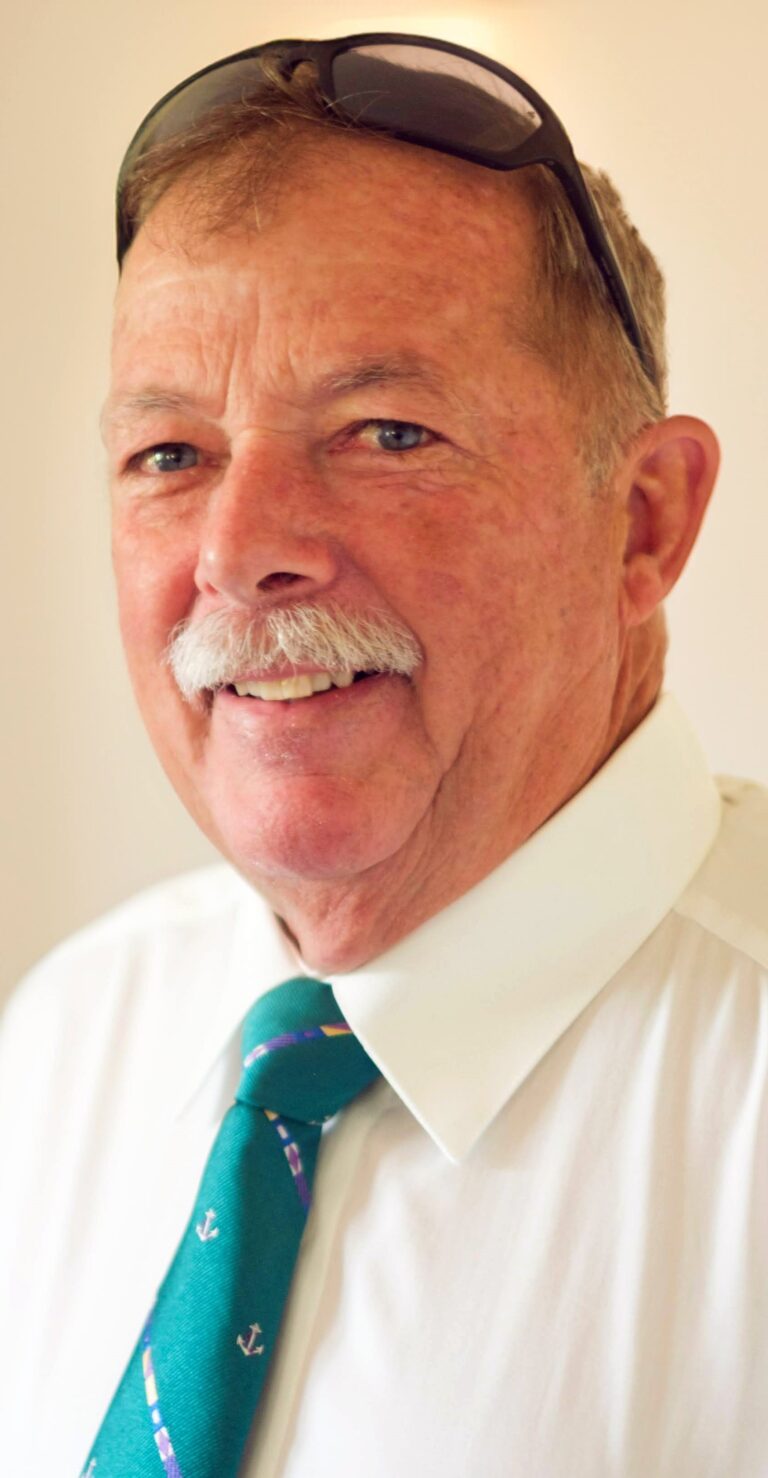 Date of Passing:
October 28, 2023
Paul J. Aguiar, 68, of Riverside, died unexpectedly on October 28, 2023 at Rhode Island Hospital. He was the beloved husband of Michelle K. (Foraker) Aguiar for 49 years.
Born in Fall River, MA, Paul was the son of Marguerite (LaForest) Aguiar of Tiverton and the late Edward Aguiar. Paul lived in Riverside for 38 years and was a shell fisherman for 53 years.
Paul was a member of the Christian Congregation of Jehovah's Witnesses and of the Rhode Island Shellfisherman's Association. Throughout his life Paul volunteered in a Bible education work and in disaster relief efforts around the United States. He enjoyed shell fishing, traveling with his wife, spending time with his family and friends, and cooking.
Paul is survived by his beloved wife; his mother, Marguerite Aguiar; a brother, Michael Aguiar; a sister, Jeannine Dansereau and her husband Nathan; two sons, Christopher P. Aguiar and Tyler E. Aguiar; a daughter, Melanie K. Foti; four grandchildren, Lola Hache, Marley Foti, Hunter Hache and the late Finn Hache.
A Memorial Service will be held at the Kingdom Hall of Jehovah's Witnesses, 475 Forbes Street, Riverside, RI on November 11, 2023 at 11:00am. In lieu of flowers, please send donations to donate.jw.org.