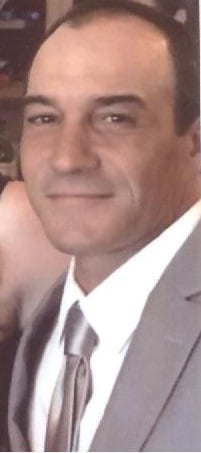 Date of Passing:
July 20, 2023
Machado, Paulo S., 53, of Springhouse Trail, Seekonk, MA, died peacefully on July 20, 2023 at Rhode Island Hospital, Providence.
Born in Portugal, a son of the late Gil and Maria Urselina (Peiseoto) Machado, he was a lifelong resident of Seekonk, MA.
Mr. Machado was a laborer in the construction field for many years.
Paulo enjoyed fishing, outdoor activities and spending time with his loving family.
He is survived by a daughter, Kailee Dias of Riverside; a son, Joshua Machado of Seekonk, MA; a granddaughter, Adalynn Dias; four sisters, Trin Wallick, Fatima Amaral, Elsie Machado and Maria Machado; three brothers, George Machado, Tony Machado and Eddie Machado and several nieces and nephews.
His services will be private.