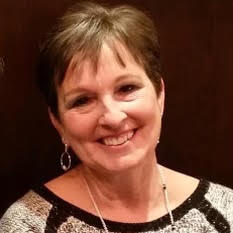 Date of Passing:
July 23, 2023
Peggy Wardle died at age 70 on July 23, 2023, at her Riverside, RI home surrounded by her loved ones. Her passing leaves a hole in the hearts of many.
Peggy leaves behind her children, Katie Fitzgerald Cleary and grandson, Declan Cleary of Harrisburg, NC; Patrick Fitzgerald of Beaverton, OR and Shannon Fitzgerald of Riverside, RI, as well as her brothers and sister, Donald Hess of Wilbraham, MA; Nancy Bardwell of Chicopee, MA, Billy Hess of Durango, CO and Ralph Hess of Springfield, MA as well as numerous nieces and nephews both official and unofficial.
Peggy was predeceased by her husband, James J. Wardle, parents William and Catherine (Travers) Hess of Springfield, MA, brother Peter Hess of Longmeadow, MA, sister Catherine (Hess) Evitts and grandson Finn Francis Cleary of Harrisburg, NC.
Never a stranger, Peggy was considered a very special person and often a once in a lifetime friend to many who had the privilege of meeting her. She was adored by her neighbors and former colleagues at Textron, HopeHealth Hospice & Palliative Care and East Bay Community Action Program.
While she touched the lives of many in extraordinary ways, per Peggy's request there will be no funeral or memorial service.
Her children will host a private celebration of her life at a later date.