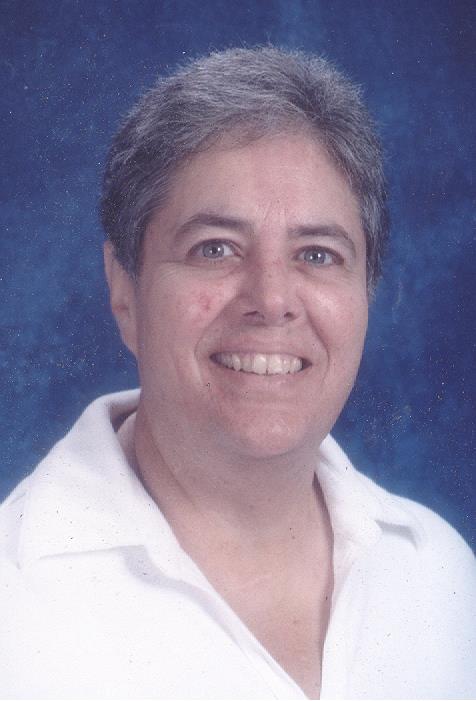 Date of Passing:
July 2, 2018
Mascena, Rachael A., 64, formerly of Church Street, died peacefully on July 2, 2018 surrounded by her loving family.
Born in Providence, a daughter of the late Santo D. and Adeline E. (DiPierro) Mascena, she lived in Barrington for 40 years and Bristol for 24 years.
Ms. Mascena was a teacher for the Bristol-Warren School Department at Kickemuit Middle School for 20 years before retiring in 2012. She also was a teacher at Mt. Carmel School, Bristol.
Rachael was a volunteer for Rhode Island Special Olympics. A devoted Providence College and New England Patriots fan she also enjoyed cooking and golfing.
She is survived by a sister, Marie H. Mascena of Barrington; a niece, Candace Moukhtarian and her husband Jack of East Providence and many loving friends. She was the sister of the late Judith Erganian.
Her funeral will be held on Saturday July 7, 2018 from the W. RAYMOND WATSON FUNERAL HOME, 350 Willett Avenue, Riverside at 8:45 a.m. with a Concelebrated Mass of Christian Burial in Holy Angels Church, Maple Avenue, Barrington at 10 a.m. Burial will follow in Santa Maria del Campo Cemetery, Upland Way, Barrington.
Calling hours are Friday 4-6 p.m. Flowers are respectfully omitted. Contributions in Rachael's memory to Holy Angels Church, 341 Maple Avenue, Barrington, RI, 02806 or Gift of Life Family Donor House, 401 Callow Hill Street, Philadelphia, PA, 19123 or the Pulmonary Hypertension Association, 801 Roeder Road, Suite 1000, Springfield, MD, 20910 would be deeply appreciated.