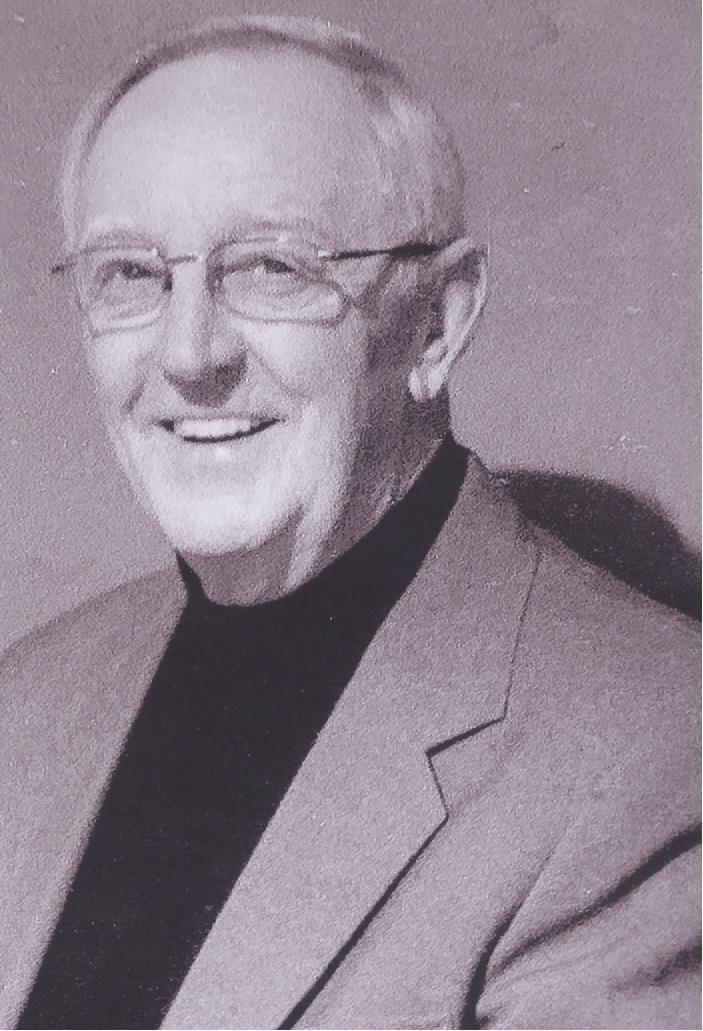 Date of Passing:
April 10, 2022
Raymond Joseph Mailhot Jr., age 88 of Griffith Drive Riverside, Rich in family and friends, passed peacefully surrounded by his family on Sunday April 10, 2022. Raymond was the beloved husband of Shirley Mailhot, nee, Langlois, for 68 years. The son of the late Joseph and Helen Mailhot of Pawtucket. Brother of recently deceased Donald Mailhot of Riverside. Father of his deceased daughter Michele Mailhot Glaude.
Raymond leaves his wife Shirley of 68 years, his son Steven and his wife Stacey; his daughter Gail James and her husband Richard, all of Riverside. He also leaves his 4 grandchildren Jon-Erik Schneiderhan, Danielle Sutton, Nicholas Mailhot, Melanie Arguz and 6 great grandchildren Hunter Schneiderhan, Logan Sutton, Callie-Rae Sutton, Kendall Kelly, Cole Mailhot and Evan Mailhot.
Raymond was a graduate of Pawtucket East High School, Class of 1953. An outstanding athlete in football, baseball and swimming. He is a Member of the Rhode Island Swimmers Hall of Fame.
Raymond served in the US Army Special Services and went to work for the telephone company after he was discharged from the Army. Raymond retired from the telephone company. Family was always the most important thing in Raymond's life. To that end, Ray and Shirley built a ski cabin in Freedom New Hampshire where they spent most winters until recently with their children and grandchildren just enjoying each others company on and off the slopes and local golf courses in nearby North Conway.
The family always included his brother Donald, his in-laws, nieces and special nephews. The coffee pot was always on in Freedom!
Raymond was also a coach for many teams in Riverside both Pop Warner Football and Little League Baseball. It was his joy to share his love for sports with the youth of Riverside. Raymond was an avid Red Sox and Patriots fan to his final day.
Special Thanks to Hospice for All their Wonderful Care to Raymond and his family.
Relatives and friends are invited to attend a Mass of Christian Burial on Monday April 18, 2022 in St. Brendan Church, Turner Avenue, Riverside at 11 a.m. Calling hours and flowers are respectfully omitted. Contributions in Raymond's memory to HopeHealth Hospice & Palliative Care, 1085 North Main Street, Providence, RI 02904 would be deeply appreciated.