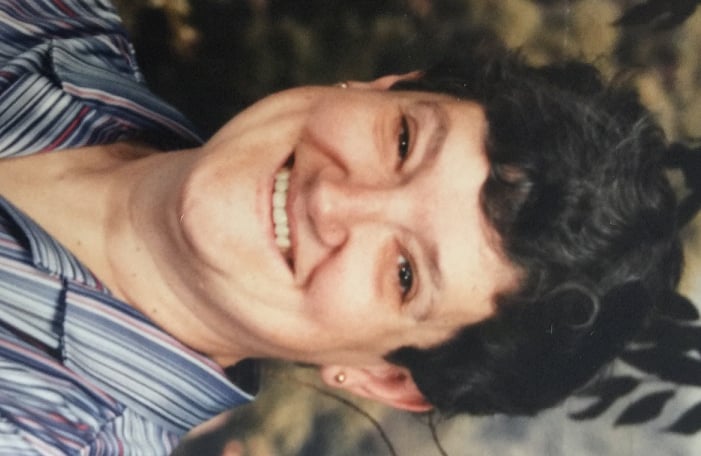 Date of Passing:
November 3, 2018
Flodin, Renee J., 83, of Locust Street, Riverside, died peacefully on November 3, 2018. She was the beloved wife of Frank A. Flodin.
Born in Providence, a daughter of the late Henry and Mary (Sneden) Hetu, she lived in Riverside for many years.
Mrs. Flodin was a foster parent for 25 years. She was a member of the Foster Parents Association of RI.
Besides her husband of 65 years, she is survived by seven children, Wayne S. Flodin of Rumford, David A. Flodin of Riverside, Brian K. Flodin of Riverside, Joseph J. Flodin of East Providence, John P. Flodin of East Providence, Michael J. Riley of East Providence and Kathy Dias of Coventry; thirteen grandchildren and eleven great grandchildren. She was the mother of the late Frank E. Flodin and sister of the late Aurora Smith, Gladys Brown, Irene Blanchett, Ruth Shaw, Margaret Cote, Thomas, Dick and Robert Hetu.
Her funeral service will be held on Wednesday November 7, 2018 in the W. RAYMOND WATSON FUNERAL HOME, 350 Willett Avenue at 12 noon. Burial will follow in Gate of Heaven Cemetery. Calling hours are Tuesday 4-8 p.m.