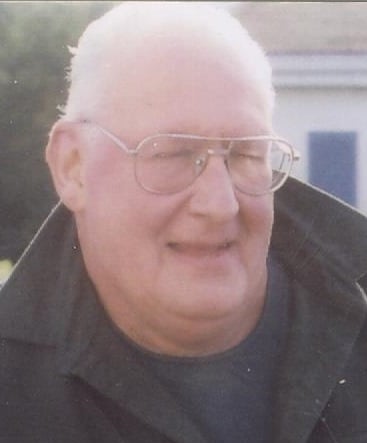 Date of Passing:
June 21, 2017
Bellamy, Richard C., Sr., 78, of Moulton Street, died peacefully on June 21, 2017 at home surrounded by his loving family. He was the beloved husband of Elizabeth Bellamy.
Born in East Providence, a son of the late Frank R. and Germaine (Richards) Bellamy, he lived in Rehoboth, MA since 1977.
Mr. Bellamy was a laborer for Gorham's Foundry for 26 years before retiring in 1988. An antique dealer, he enjoyed buying and selling antiques.
Besides his wife, he is survived by a son, Richard C. Bellamy Jr. of East Providence; a daughter, Jeanne M. Bellamy of Rehoboth, MA; two brothers, F. Robert Bellamy of Riverside and Gerald N. Bellamy of East Providence and two grandchildren, Jessica Rae Bellamy and Marguerite Mae Bellamy. He was the brother of the late Phyllis Gledow.
His funeral service will be held on Saturday June 24, 2017 in the W. RAYMOND WATSON FUNERAL HOME, 350 Willett Avenue, Riverside at 3 p.m. Calling hours are Saturday afternoon 1-3 p.m.