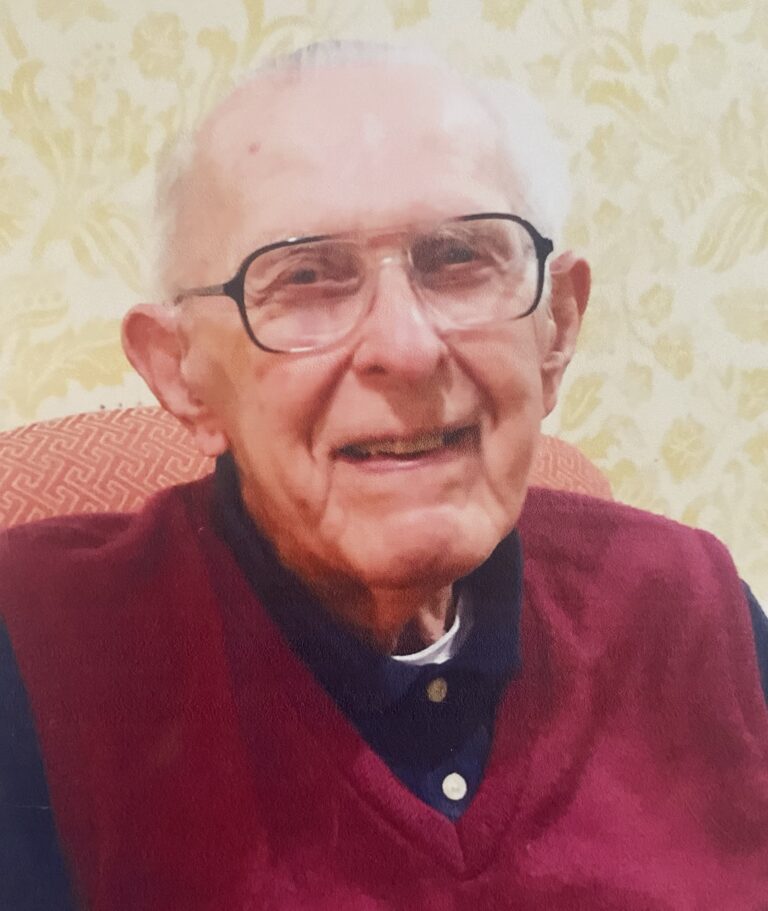 Date of Passing:
December 10, 2021
Forsyth, Richard, of Blackstone Blvd, died December 10, 2021. He was 92. He was predeceased by his wife, Doreen, who died on April 8, 2005. They were married for 47 years.
Born in Sagamore, MA, the son of the late Lyle and Beatrice Forsyth, he resided at Laurelmead in Providence for twelve years.
He attended Chicago Technical College, was employed by the George A. Fuller Company, and for forty years by the Gilbane Building Company, in several capacities including Project Executive for twenty years.
He was a member of DeWitt Clinton Lodge A.F. & A. M. in Sandwich, MA since 1953. He played semi-professional baseball in the Cape Cod League in Sagamore for the Town of Bourne.
He is survived by his daughter, Noreen Ackerman and her husband Richard, of Longboat Key, FL, and a nephew, Rexford Forsyth, of Bristol, CT.
A private graveside service was held in Sagamore Cemetery, Sagamore, MA. In lieu of flowers, remembrances may be sent to LEEF, an employee scholarship fund, at Laurelmead, 355 Blackstone Blvd, Providence, RI 02906.