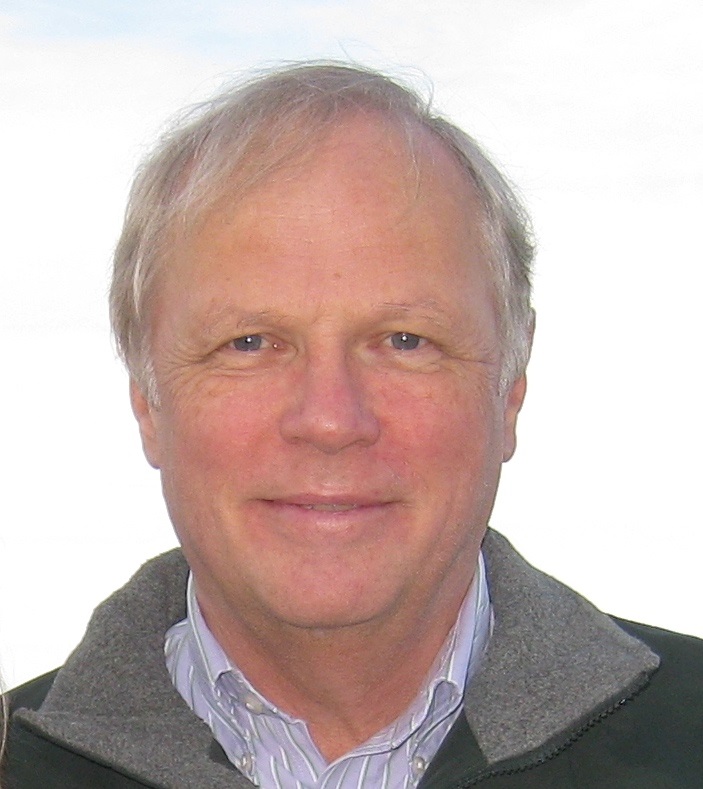 Date of Passing:
March 12, 2019
Ober, Richard W., 73, of Barrington, RI, passed into the arms of his Savior on March 12 at his home in Barrington.
Rick was born to Arthur and Louise (Flanigan) Ober on December 28, 1945, in Salem, MA. He was the beloved husband of Martha (Chamberlain) Ober for 44 years, loving father of Matthew C. (Lisa) Ober of San Diego, CA, Benjamin E. (Meghan) Ober of Newburyport, MA, and Andrew J. L. (Lisa) Ober of Boston, MA. He was the adoring and adored grandfather of Samuel, Helen, Grace, James, Peter, and David Ober. He was also the brother of Jack Ober and Bill Ober of Mendon, MA and the late Elaine Redlitz.
After earning his Bachelor's from Gordon College, Rick enlisted in the Marine Corps, serving from 1968 to 1972, including a deployment in Vietnam where he taught conversational English at DaNang High School. He went on to earn his Masters in Psychology at Springfield College, his CAES from Boston College and his Ph.D. in Psychology from Michigan State University. Rick taught Psychology at Rhode Island College before starting his psychotherapy practice. He was a member of Trinity Presbyterian Church of Providence, RI.
Rick was a man of deep faith in Christ, generosity and character. He had a quirky sense of humor and broad-ranging intellectual curiosity. His many interests included birdwatching, classical music, paleo archaeology, singing, poetry (especially Robert Frost), traditional sea music, playing the concertina, theology, the blues, dogs, the outdoors, and diners. Rick enjoyed a long and fulfilling career as a psychotherapist in Attleboro, MA. He most loved spending time with his wife, children, and grandchildren.
Rick was always grateful for the hope he had in the grace of the God who made this world that fascinated him so much and who is the Resurrection and the Life.
Calling hours are Wednesday March 20, 2019 in the W. RAYMOND WATSON FUNERAL HOME, 350 Willett Avenue, Riverside from 4-7 p.m. A Memorial Service will be held on Tuesday March 26, 2019 in the Barrington Baptist Church, 25 Old County Road, Barrington at 11 a.m. The family requests that in lieu of flowers, donations in Rick's honor be made to Trinity Presbyterian Church (trinitypresri.org), Highrock Southwest Boston (highrockswboston.org), Highrock Haverhill (highrockhaverhill.org), or the Salvation Army (salvationarmyusa.org).