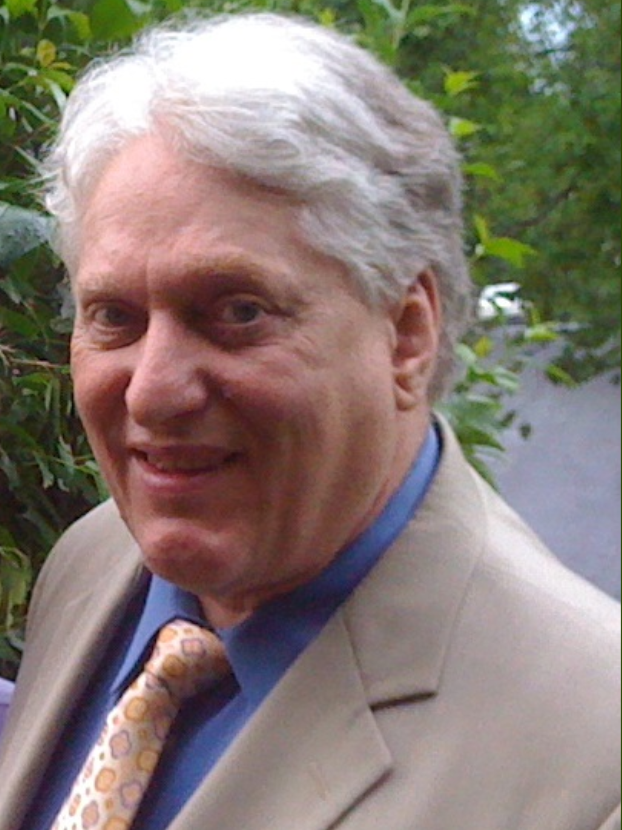 Date of Passing:
April 7, 2021
Robert Charles Gilbride was born in Derby, CT on February 15th, 1951, one day after Valentine's day. He grew up in Ansonia, Connecticut with his loving grandma, Nanny, his parents, and a younger sister, Charlene. He graduated from Notre Dame High School in West Haven, Connecticut and started an Electrical apprentice program in 1968 with the union of I.B.E.W.
His early ambitions ranged from poet to pilot, but he landed on the more practical profession of electrician to support his new family begun at the young age of 20 with the mother of his children, Susan Tabor. Though he composed poetry in subsequent years, his life was soon filled with the responsibility of four children and full-time work as an electrician.
Robert adored his children, including his first son Aaron (Aaron Scott), first daughter Jaime ("Kinzee Winzee of the Universe") his second son Rob ("Robby the work-person") and second daughter Melanie ("Melanie Sue, I love you").
Following a divorce in the 1990s, Robert found a new home, remarried, and built his life in Providence, RI. Though he suffered a stroke that rendered electrical work impossible, Robert continued to circulate in the community and a common refrain was: He treated everyone he met like a friend. Years later, Robert met his best friend, Nicki Sahlin.
Robert was pre-deceased by his parents, Robert J. Gilbride and Aileen Checkley-Gilbride, his wife Maureen Cooper, and survived by his best friend, Nicki Sahlin and her son James Ackroyd, his four children Aaron Scott Gilbride (married to Margaret Guthrie Gilbride), Jaime Marie Gilbride (married to Stephen Greany), Robert Jonathan Gilbride (married to Eleni Vlachos), Melanie Sue Gilbride (Don Schmidt), his grandson Roger Daniel Rothe, his sister Charlene Gilbride, and many friends, cousins, nieces, and nephews. He was a Friend of Bill's.
A private memorial will be held for close family at a later date. In lieu of flowers, donations can be made Hamilton House, https://historichamilton.com/ and/or the National Alliance on Mental Illness of Rhode Island (NAMI) https://namirhodeisland.org/