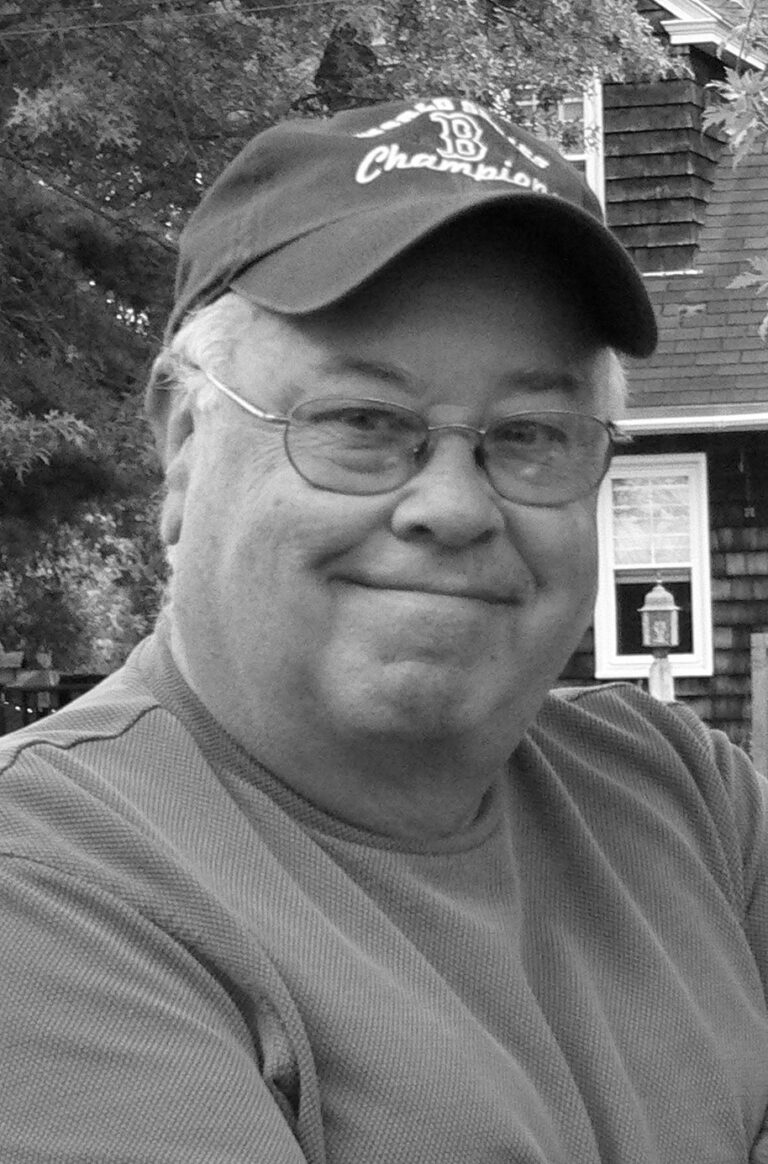 Date of Passing:
September 2, 2021
Robert E. "Bob" Catlow, a gentle, kind, curious, and loving soul died peacefully at Hope Hospice on September 2.
He is survived by his loving wife of 52 years, Joyce (East Providence), and his son, Jeff and his partner Henry (NYC). He lived his life well, stocking it with love, exploration, experiences, memories, curiosity, and integrity. He is pre-deceased by his mother Alyce, his father John, his mother-in-law Isabel, his father-in-law George, and his brother-in-law James.
In addition, his loved ones that will miss him deeply include his brother William, his sisters-in-law Linda and Betty, his brother-in-law George, beloved nieces, nephews, grand-nieces, and grand-nephews, his "grand-dogger" Zasu, his honorary grandchildren,
Jin-Lin and Jin-Yan, his life-long friends The GDOPs, cherished friends including Jim and Carol, Yan and Chem , John and Ruth, Ellie, Tess, and so many very dear family and friends from far and wide.
Bob was a proud veteran of the US Navy, in the "Silent Service" the submarine force, serving aboard the USS Picuda during the Vietnam War Years. This took him to many places including Key West, Norway, Cuba, Scotland, and Iceland. During this time he faced extreme adversity and while this was something he carried with him throughout his life, his time aboard heightened his empathy and capacity to make others feel good about themselves whenever they had the occasion to speak with him. On his official discharge, his Commanding Officer wrote of him "Your pleasant manner has contributed greatly to the high state of morale among your shipmates…(o)ur great Navy will continue to be great only in so far as men such as you devote a potion of their lives to service."
A graduate of Nichols College, he also spent many years as a professional lumberjack competing throughout the country. One of his favorite memories was performing logging exhibitions at the 1964 World's Fair in Queens, NYC. Later in life he served as Master of St. Andrews Lodge #39 – a title that he took very seriously and to which he gave his full commitment and dedication.
A lover of nature, he was an avid skier, runner, bowler, golfer, hiker, and tennis player (he counted as a life highlight meeting the great
Arthur Ashe and having his photo taken with him) though he also enjoyed the quieter moments including family trips to Cape Cod and New Hampshire, road trips to Florida, reading historical and true crime novels, watching any sport on TV (literally ANY sport), and listening to music. Along with his wife Joyce, he loved nothing more than taking afternoon walks at Colt State Park, enjoying the company of their many friends over coffee and laughs, regularly traveling to NYC to see cabaret shows by dear friend
MargOH! Channing, or listening to local musicians at Crescent Park while watching the sunset. He always adored family celebrations and get togethers. Over the last few years one of his favorite things was to spend family time at the beautiful countryside home of his beloved niece Tammy and her husband Alan, sipping a beer (only one!) and simply enjoying that everyone was together and having a good time. His loved ones will continue to do this holding him in their hearts each time.
A Memorial Service will be planned at a later date for family and friends. In lieu of flowers, please volunteer your time at a hospice charity, children's organization, or nature advocacy organization or make a financial contribution to Hope Hospice, online at hopehealthco.org or send a check to 1085 North Main Street, Providence, RI 02904