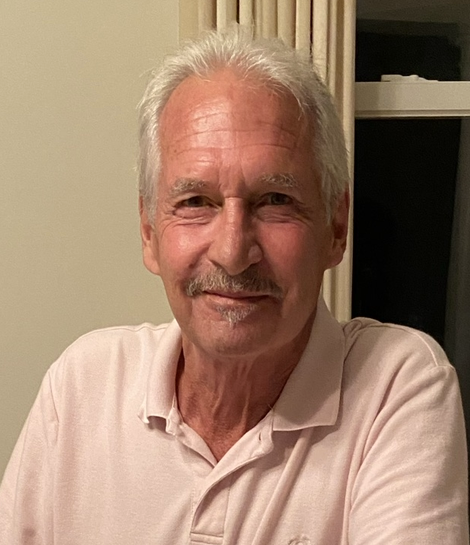 Date of Passing:
March 23, 2022
Rodrick "Rick" Steven Lamka, 70, of Riverside passed away on March 23, 2022 after a brief illness. Born in Norfolk, Virginia, he was the son of Commander Raymond Walter Lamka and Martha Georgina Clark.
Rick was a graduate of Barrington High School and attended Roger Williams College. He worked as a painting contractor for over 40 years.
Rick lived in Italy and Japan as a child and travelled extensively throughout the United States and Europe. He was a fun-loving, carefree and adventurous man. An avid music lover, Rick attended Woodstock in 1969 and spent time following the Grateful Dead.
For many years, Rick played on competitive softball teams. He enjoyed golf, watching the Red Sox and doing outdoor activities. What he loved most was spending time with his family, especially his great niece Eleanor, whom he affectionately nicknamed, "Squirt." He was always willing to lend a helping hand to his family and friends.
Rick is survived by his sister Martha "Sue" DeAngelis and her husband Peter, nieces Jodi DeAngelis and Courtney Thiele and her husband Kevin and great niece Eleanor Thiele.
His Funeral service will be private. Calling hours and flowers are respectfully omitted.