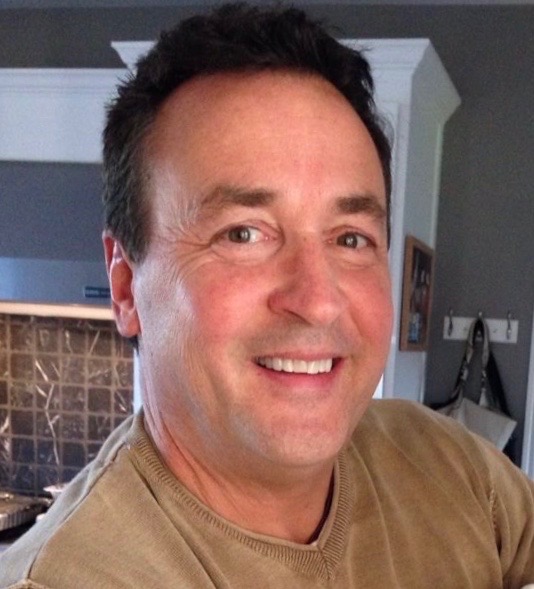 Date of Passing:
January 31, 2020
Roy Jann, previously from Dighton, MA, passed away on January 31 at the age of 63.
Roy was the son of the late Norma and Roy A. Jann, Sr. and grew up in Fairfield, CT with his parents and six siblings.
He was a graduate of Providence College and was the President and Owner of BeWell, a successful benefits company, prior to retiring.
Roy was deeply loved by and incredibly proud of his children Roy Jann III, Kelleigh & Rich Marquard, Samantha Jann and Dylan Jann; his step children Christy & Jaime Querceto, Laura Brissette and Lindsey Brissette; the mothers of his children and best friends Tricia Brissette and Lisa Jann; his beloved grandchildren, siblings, nieces and nephews.
Services and burial will be private to his loving family. In lieu of flowers please make donations in Roy's name to a cause that was close to his heart: Bags of Hope – a ministry of His Providence Church, Swansea, MA
https://www.bagsofhopene.org/give